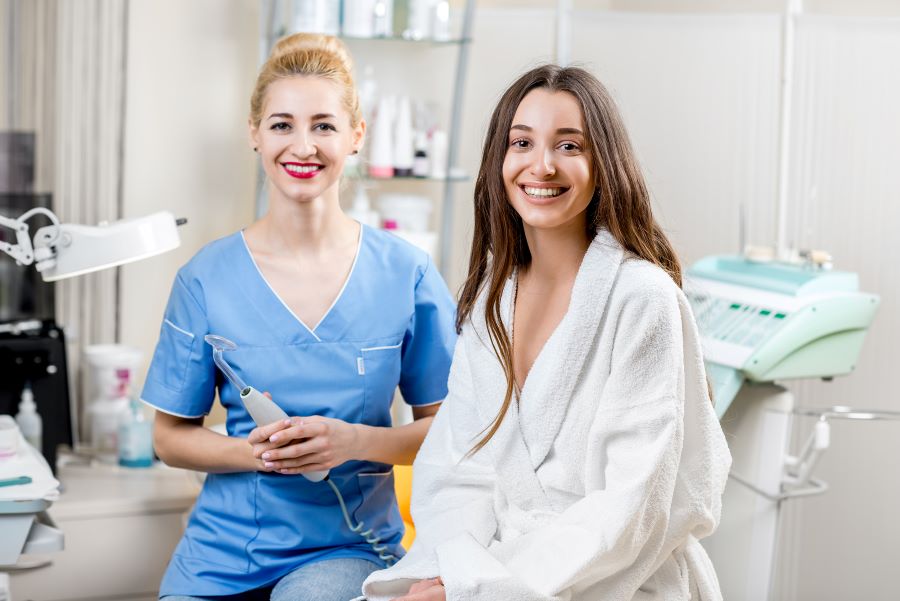 As a leading cosmetic treatment clinic, Courthouse Clinics is more used to providing transformations than receiving them, but the impact Digi-Mail has had on the clinic's client communications has given them a glimpse of how a positive makeover feels.
Courthouse Clinics stays ahead of its competitors through treatment research and excellent customer service. To deliver that service and to keep its clients informed of the latest treatment developments, it is imperative that the clinic has access to a robust, secure and cost-effective system for communicating with customers.
Previously the personalised letters were produced in small batches, enveloped and franked manually. As the company grew it became necessary to employ temporary staff to manage the printing and mailing process, which was costly in time, printing and posting. Switching to Digi-mail sped up the mailshot process significantly whilst reducing the cost in both monetary terms and resources.
"It's so fast and reliable we probably do ten times as many customer communication mail outs now" Ed Bennett, Marketing Manager
Find out more and read the case study in full here.