Savings we can offer
Here to help your charity
We'll help you to direct more of your capital to where it makes the most impact
17%
don't donate
due to a lack of knowledge about charities' activities. Keep your audience up to date with your news.
41%
are motivated
to donate by belief in the cause. Explain your mission and distinguish yourself from the competition.
66%
open rate
and 82% is read for more than a minute. Use direct mail to get the best ROI for your campaigns.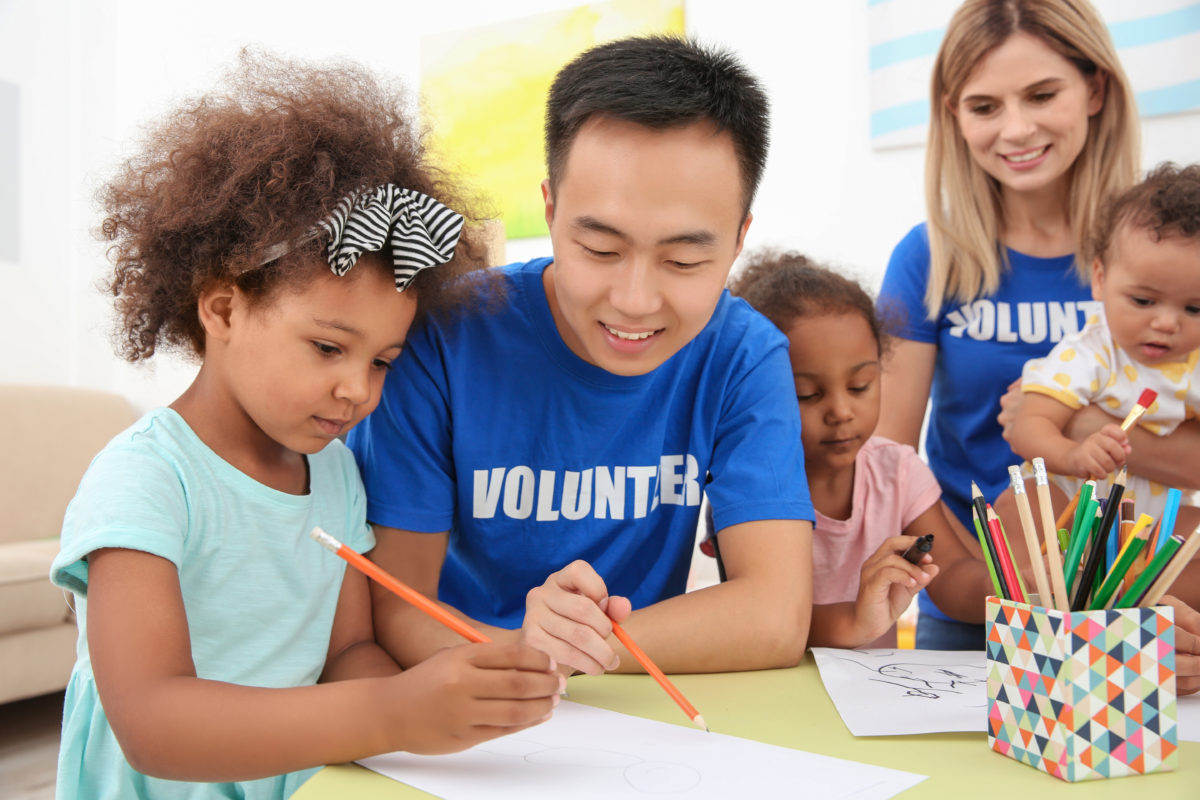 We'll find the best rates for you
Latest discounts and incentives
We want to help you deliver essential mailings at the best possible rate, give you the support you need to get maximum return and make a positive impact on your administration hours.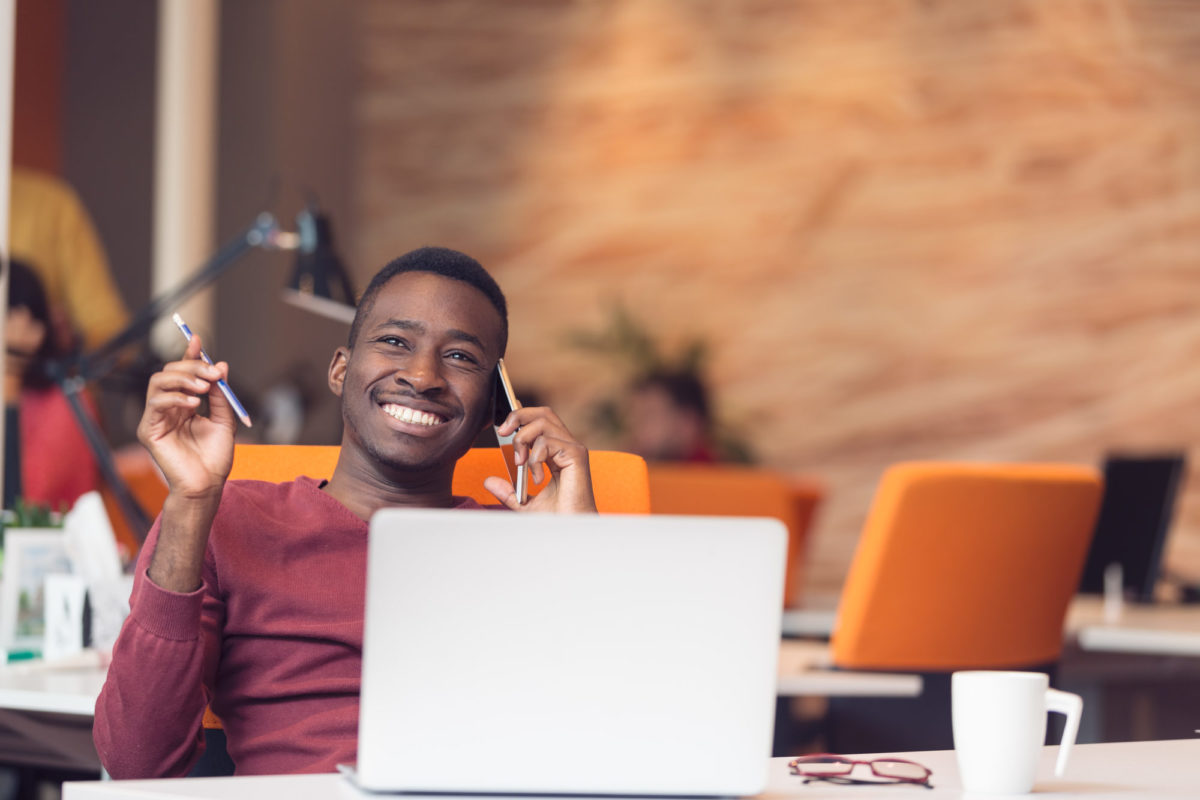 Here to help your charity
We understand your challenges
Latest technology and innovation
Using technology to reach your audience, whether it's SMS to text emergency fundraisers, or say thank you for a donation, or Digi-Mail to save time and resources on direct mailings, Citipost Mail can improve efficiency.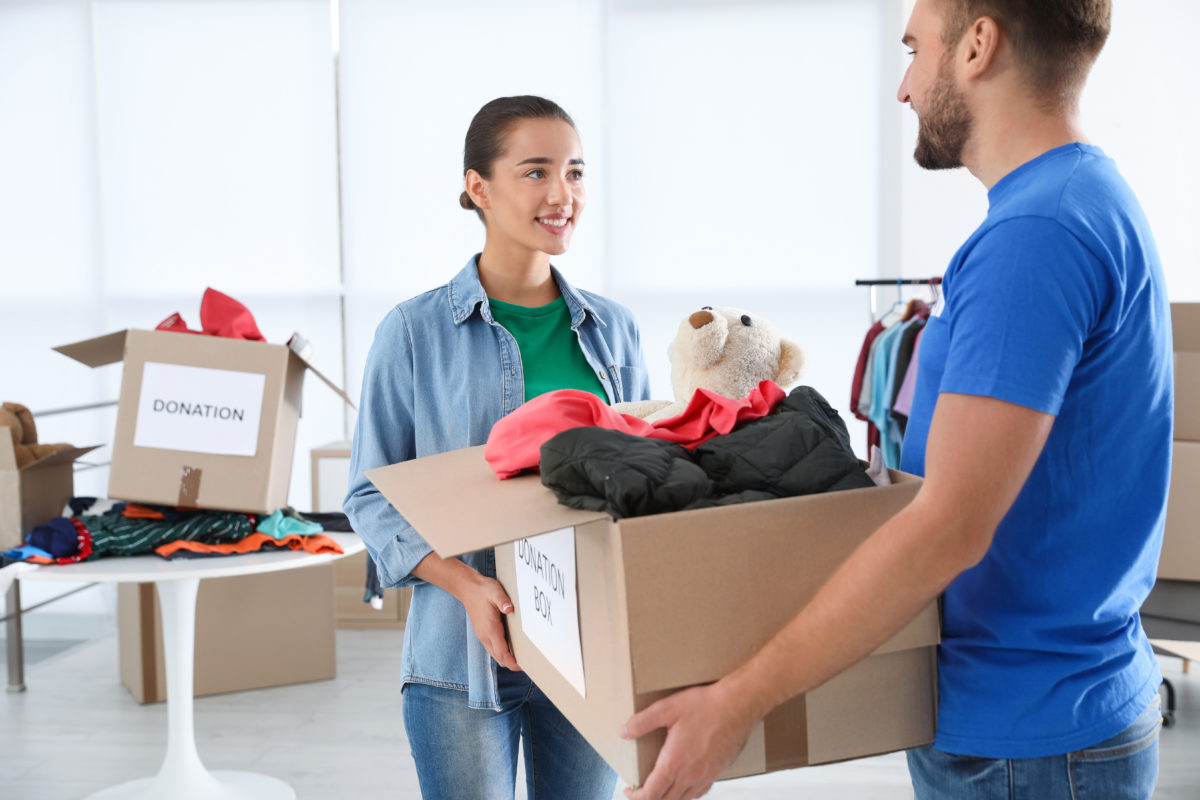 We'll help you work smarter
Get your message in front of the right people
Deliver Real Business Benefits
We are passionate about supporting our charity clients and work closely with them to make sure their mail management is the most cost-effective, in both time and money.
What we can do for you
How we have helped companies in your sector
Saving money in a competitive industry
Cancer Support UK uses Digi-Mail to complete a mail merge from any desktop, and release branded, personalised letters with no more than a drag and drop of the file to the Digi-Mail platform. The secure system means supporter's data can be managed in-house and remain compliant with GDPR regulations
We are a small team and Digi-Mail has streamlined the process of thanking donors to such an extent that a job which has, in the past, taken us many days to complete can be taken care of at the touch of a button.
Citipost Mail | Cancer Support UK
Fundraising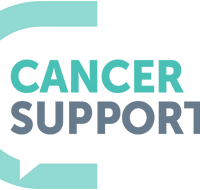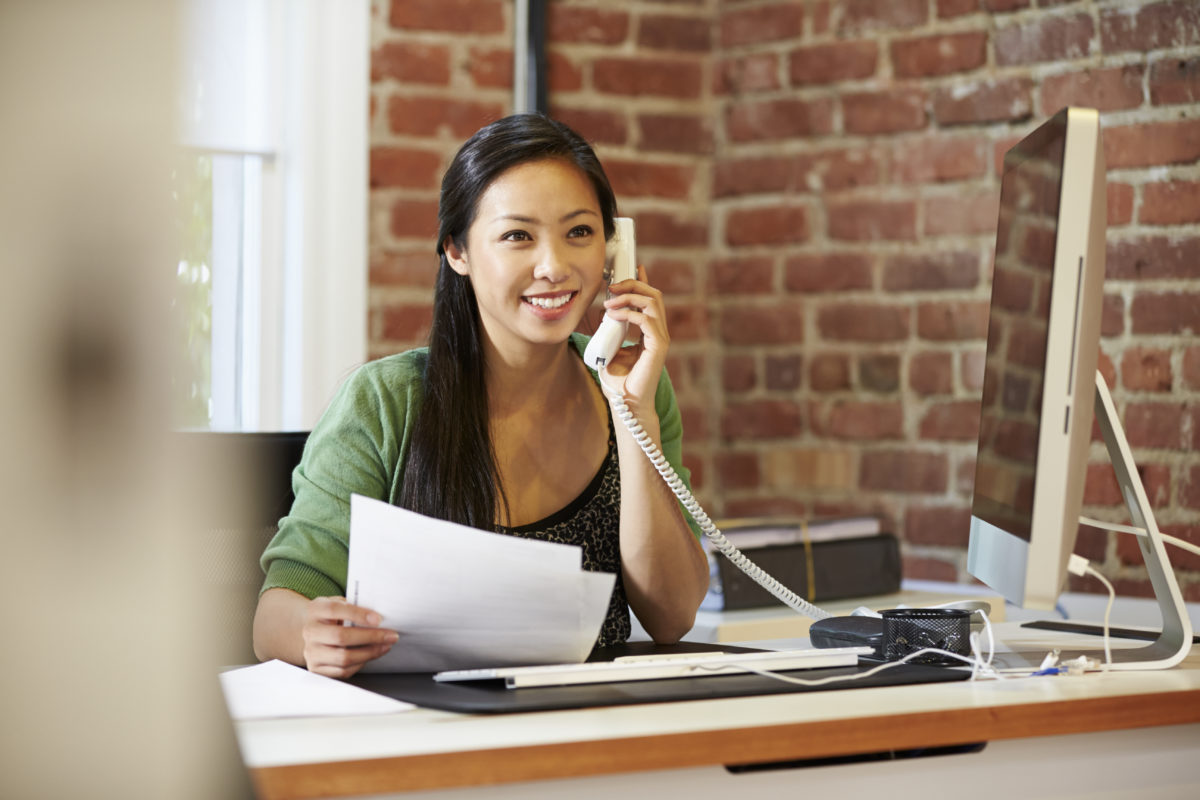 Helping you stay compliant
Remain GDPR compliant while reaching a new audience
Innovative solutions to your challenges
As identified by UK Giving, mature females in higher socio-economic grades are most likely to donate. We can help target those of a higher socio-economic status via Partially Addressed Mail using geo-demographics at postcode level.
SERVICES FOR YOUR BUISNESS
Our Services
Hassle Free Money Saving, Personal Approach
Speak to an expert
Interested In Learning More
See how our mail service can help your business
Make an enquiry
How can we help? Let us know and a member of our team will be straight back in touch.