Savings we can offer
Benefits To Your Business
We'll help you to direct more of your capital to where it makes the most impact
£100m
NHS Annual Spend
sending appointment letters. Would your organisation benefit from saving up to 50% on print and postage costs?
90%
Texts read within 10 mins
Get your message seen with the medium that's at everyone's fingertips: Citipost SMS
99%
Client Retention
Our clients stay with us because we always work hard to make sure they have no reason to leave
Sector specific expertise
We have the solution to get your communications seen
However complex, we make it simple
Electoral campaigns, emergency communications, regional updates, medical appointments, recruitment drives, there are so many reasons why public sectors need to reach out to their stakeholders.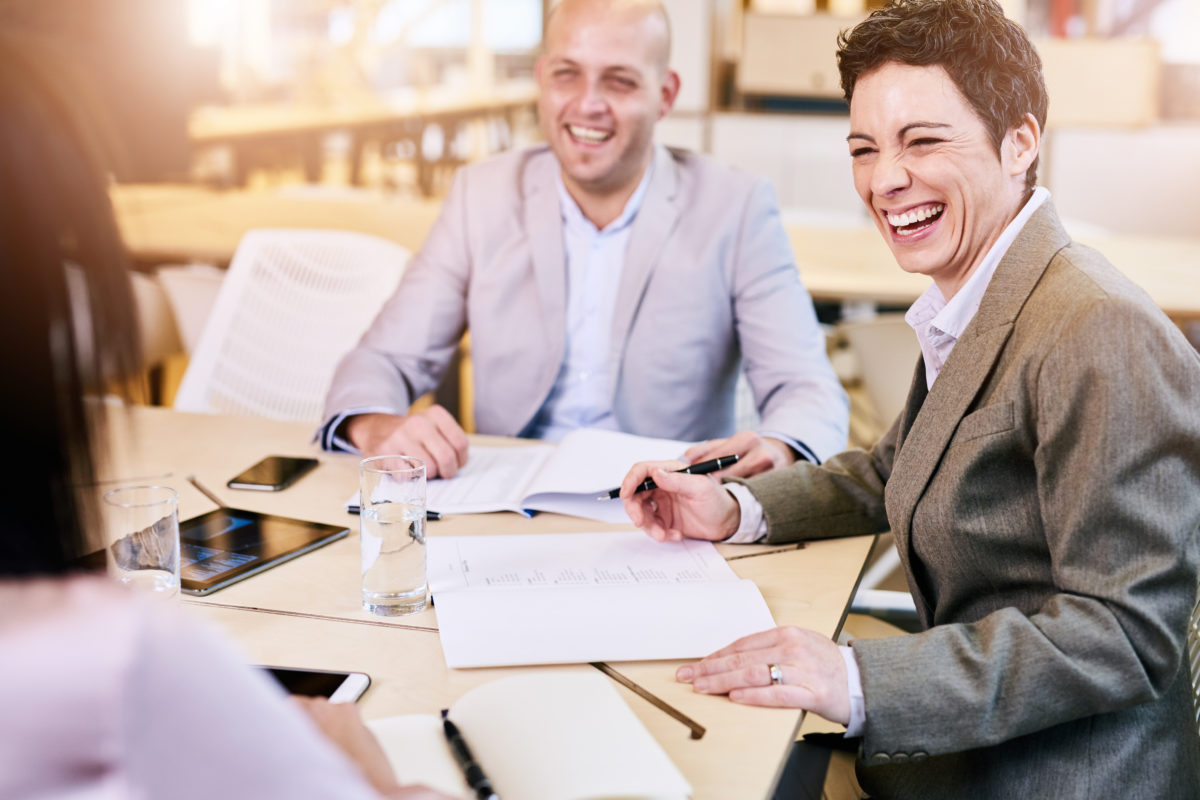 Compliant services at your fingertips
G-Cloud 11 Accreditation
Why Citipost mail?
Alongside our unrivalled customer care which provides a single point of contact, we are approved to the Crown Commercial Service, have G-Cloud 11 accreditation and provide secure, compliant, user-centric mailing technology.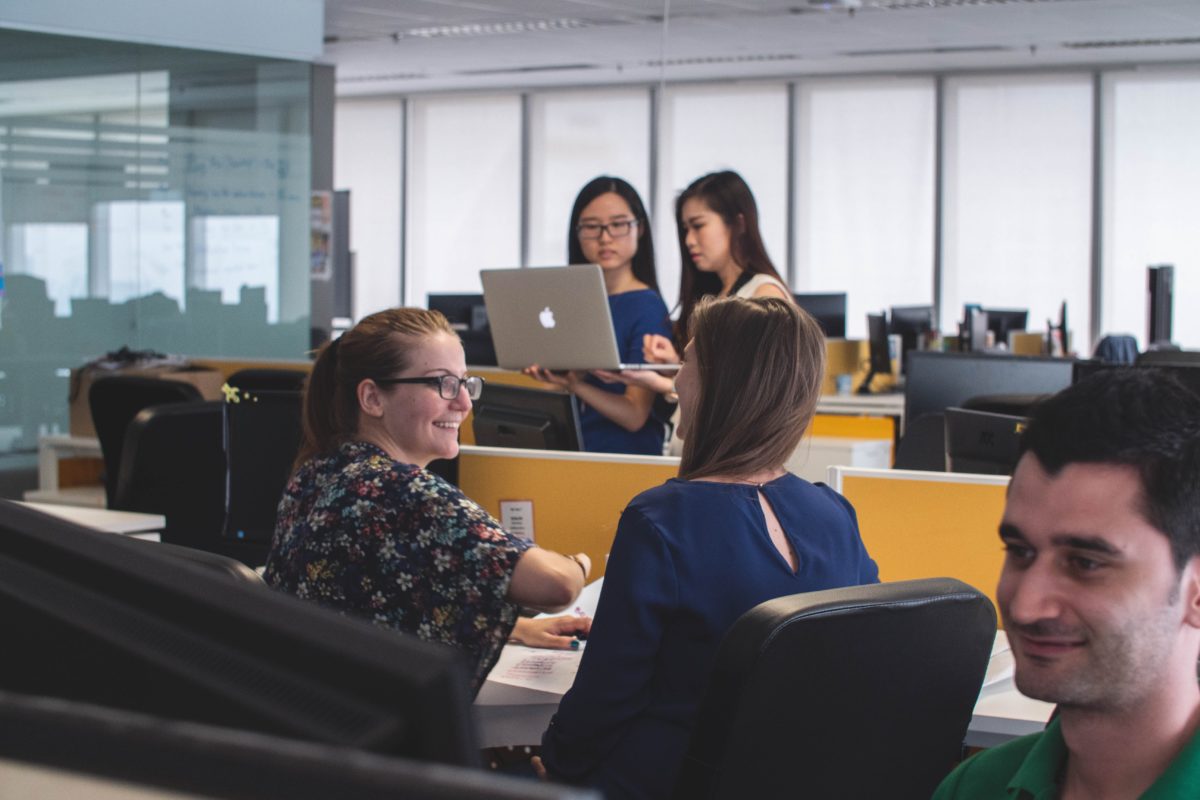 Get your message in front of the right people
Deliver Real Business Benefits
We know that as a public sector organisation time and cost are high priorities for you, and we're confident that we can save you both. We'll show you how small changes can create big savings.
what we can do for you
How we have helped companies in your sector
what we can do for you
Excellent support for our last-minute, mad panic letter shot to voters for the May local elections.
Anthony Marten - ECHA Chairman | East Hampshire Conservative Association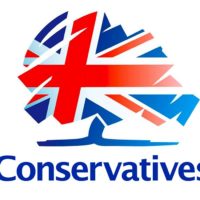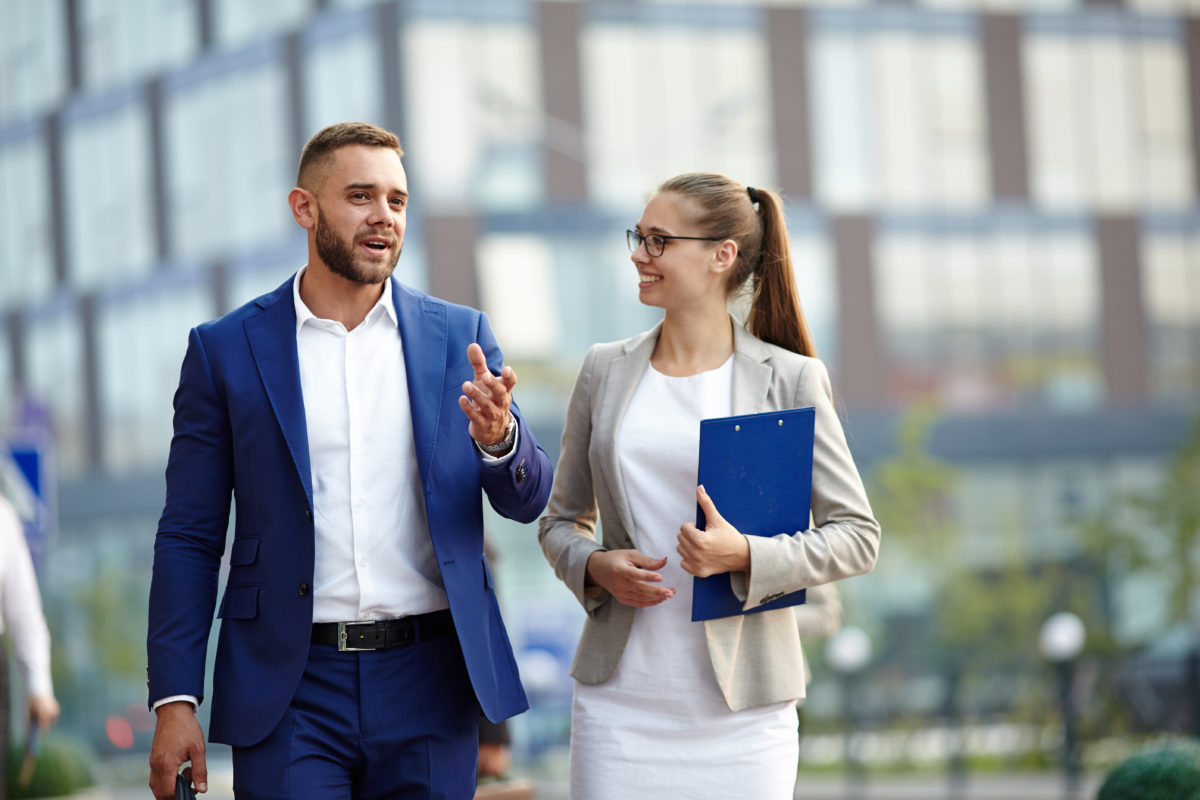 We always deliver your message
Which public sector organisations can we help?
Innovative solutions to your challenges
Local Government, Education, NHS, Political Parties, Ministerial Departments including HMRC, DWP, FCO, HM Treasury, Ministry of Defence, Ministry of Justice. We have the capacity and capability to support your organisation.
SERVICES FOR YOUR BUSINESS
Our Services
Hassle Free, Money Saving, Personal Approach
Speak to an expert
Interested In Learning More?
See how our mail service can help your business
Make an enquiry
How can we help? Let us know and a member of our team will be straight back in touch.