Savings we can offer
Benefits To Your Business
Cost-effective, secure, compliant and measurable customer communications
30%
Saving
by way of postage credits for the first twelve months when you launch a new publishing title
50%
Saved
in production and mail costs for a client switching to Digi-Mail for its subscription mailings
10%
Increase
in subscriptions and increased online engagement attributed to the removal of business reply envelopes
Understanding your industry
Expert, knowledgeable support
Delivering Solutions for Industry Challenges
Citipost Mail has a long association with publishing and is aligned with the Professional Publisher's Association (PPA). We understand the industry challenges; cost increases of nearly 10% year-on-year, decreasing revenues and subscriptions, and GDPR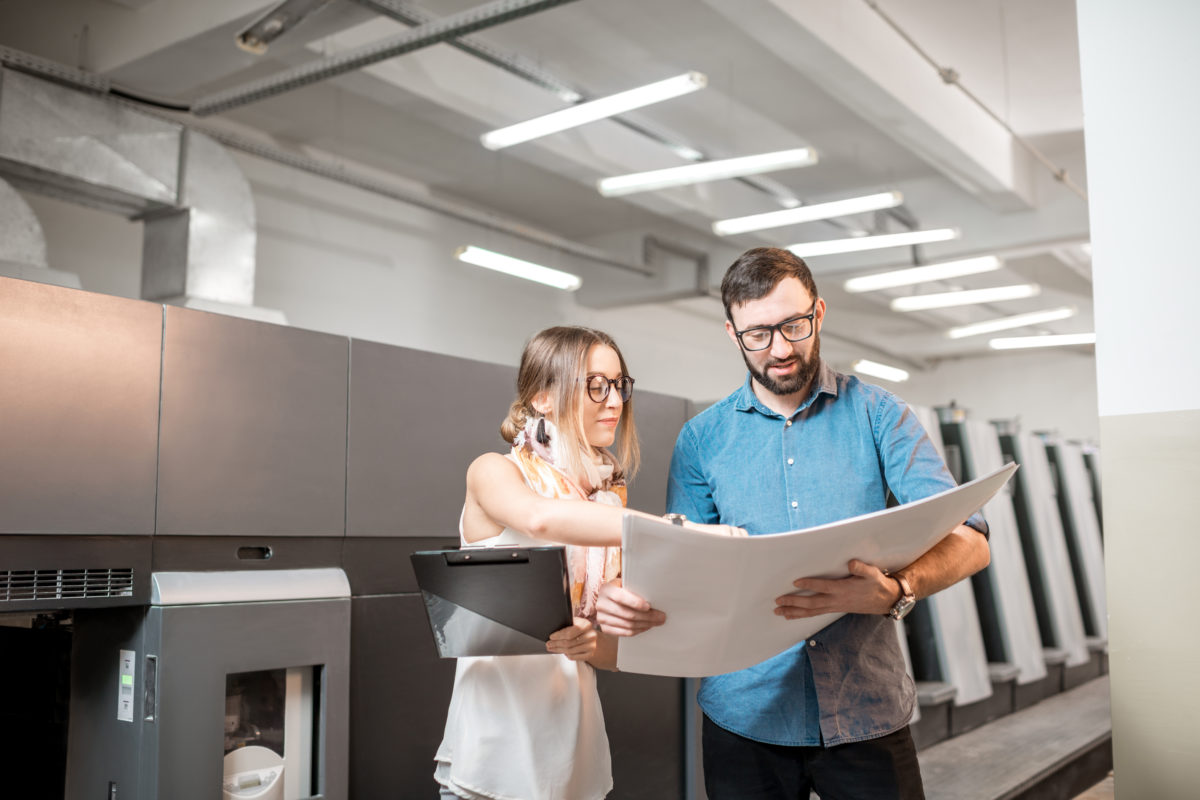 We remove the stress and hassle
Making your life easier
Whatever smart mail solutions you use to make significant cost reductions, time savings, or boost revenue and earn postage credits into the bargain, our dedicated team is here to provide all the support you need.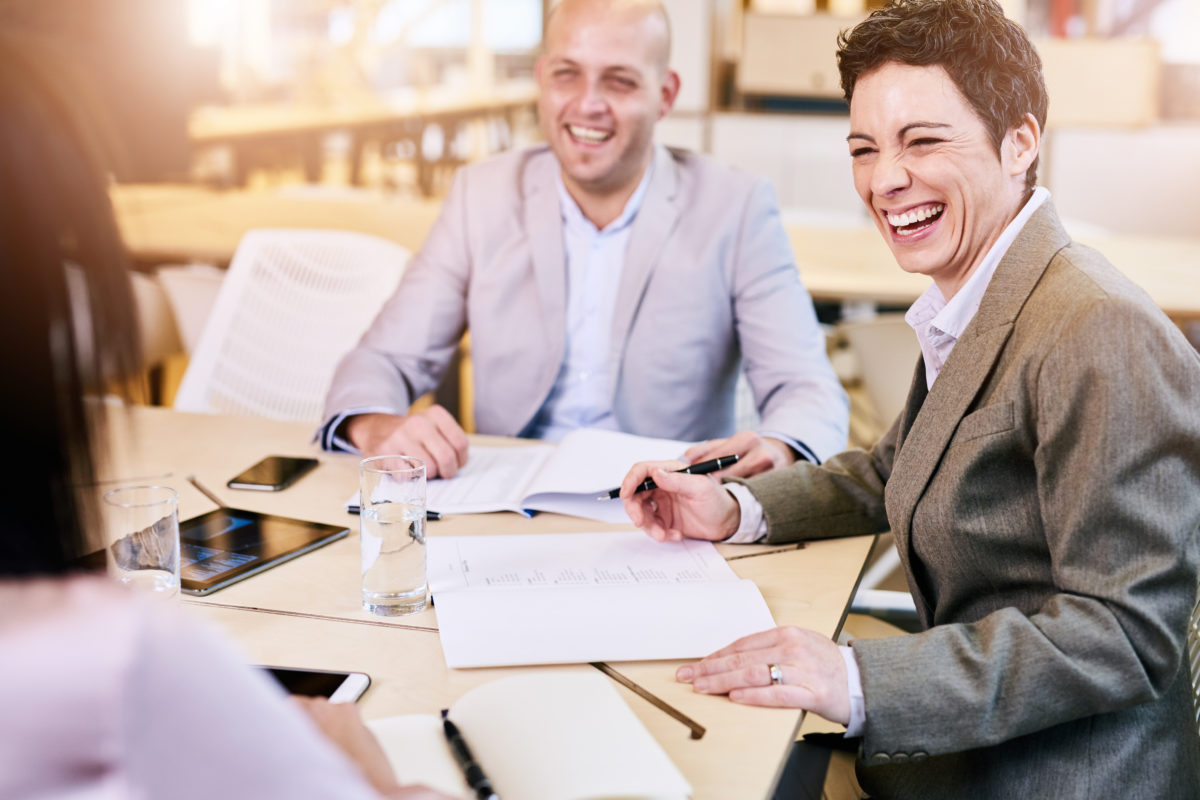 Overcoming subscription renewal challenges
Deliver Real Business Benefits
Through the implementation of Digi-Mail, customers can reduce costs for production and mail by almost 50%, the renewal process from 2-3 days to mere minutes, allowing them to facilitate better use of staff resources.
What we can do for you
How we have helped companies in your sector
Saving resources in a competitive industry
Citipost Mail presented a solution to The Cricketer magazine's subscription renewal challenges in the form of Digi-Mail. Traditionally four labour intensive and time-consuming subscription renewal letters were sent to subscribers at key intervals. Now it takes a matter of minutes and subscription renewal rates have increased by 10%!
"The switch to Digi-Mail has played a large part in the continued improvement in The Cricketer's subscription function. Not only is the standalone process quicker, cheaper and more effective, it has also freed up time for my staff. The usability of the service is excellent, and if any questions are in need of answering, the support team at Digi-Mail is very friendly and responsive. We achieved our best-ever Christmas campaign in terms of subscription acquisitions, and the groundwork which we have carried out with Digi-Mail means we have the best possible opportunity to retain a greater number of these subscribers."
Citipost Mail | The Cricketer Magazine
Finance and Subscriptions Manager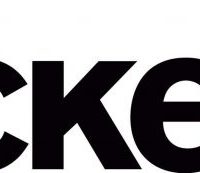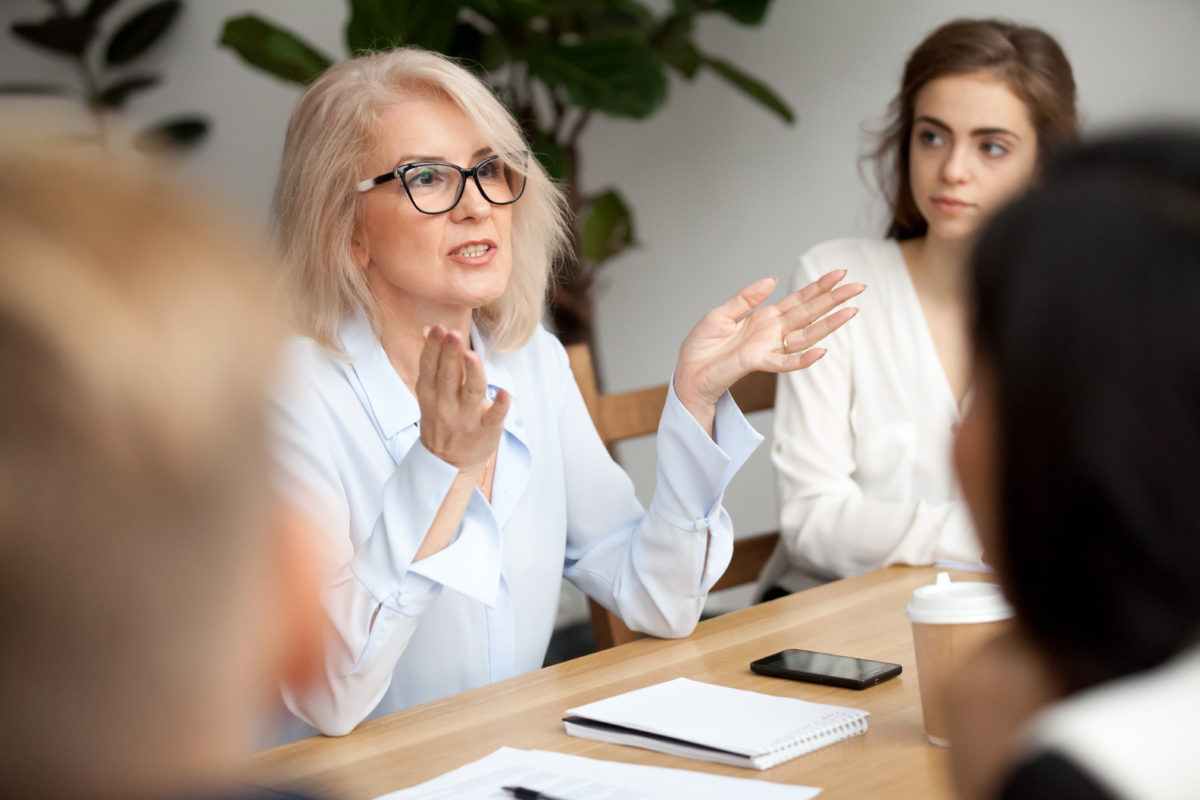 Access to sector expertise
The best should partner the best
Celebrating the talent shaping the industry
We're proud of our customer focused team. Our investment in people means we deliver added value for you in a variety of areas; best in class services, access to incentives, new innovations and cost savings.
SERVICES FOR YOUR BUSINESS
Our Services
Hassle Free, Money Saving, Personal Approach
Speak to an expert
Interested In Learning More?
See how our mail service can help your business
Make an enquiry
How can we help? Let us know and a member of our team will be straight back in touch.