Savings we can offer
Benefits To Your Business
Cost-effective, secure, compliant and measurable customer communications
2X
Market Share Growth
Campaigns with Mail achieve double the market share growth than campaigns without mail achieve
15%
Postage Credits
Earn up to 15% in postage credits for every item you send with the testing and innovation scheme
99%
Client Retention
Our clients stay with us because we always work hard to make sure they have no reason to leave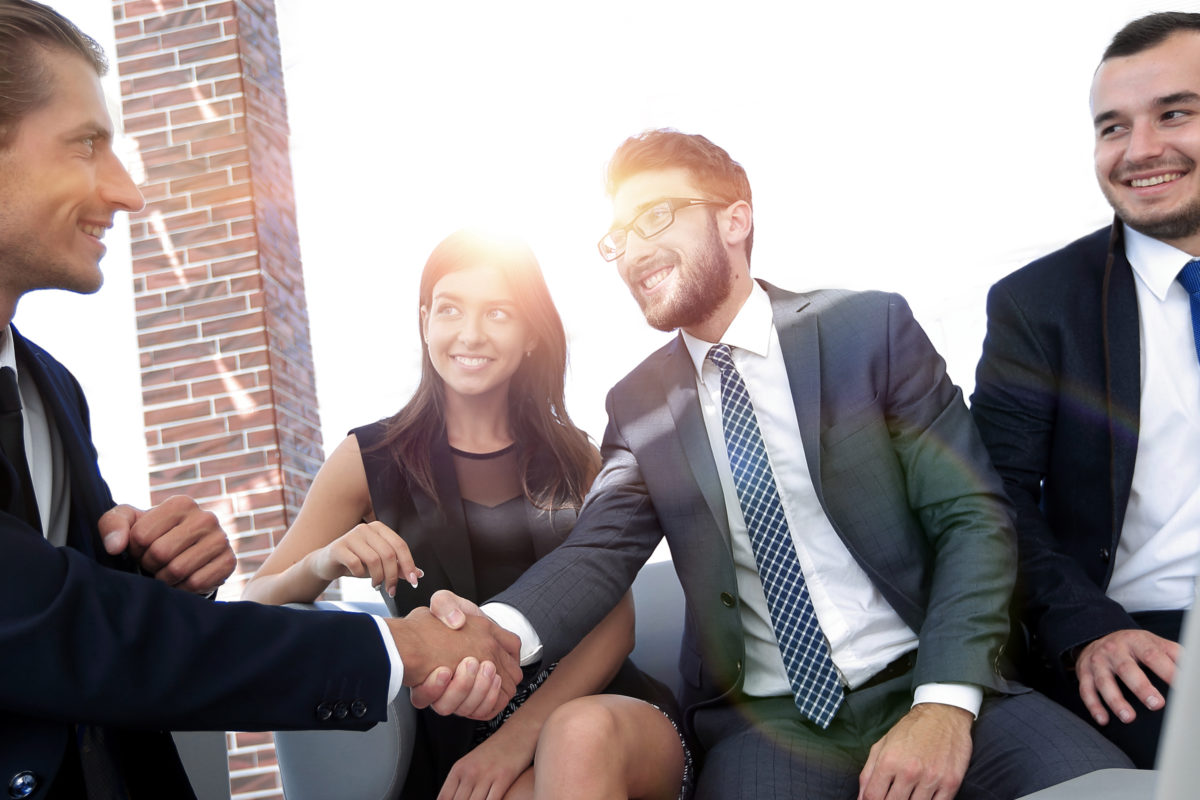 Get results with direct mail
Double market share growth
Advertising
Campaigns with mail achieve two times market share growth compared to those without. We'll find the most effective advertising solutions using mail solutions for highly targeted, data-led campaigns that are both measurable and GDPR compliant.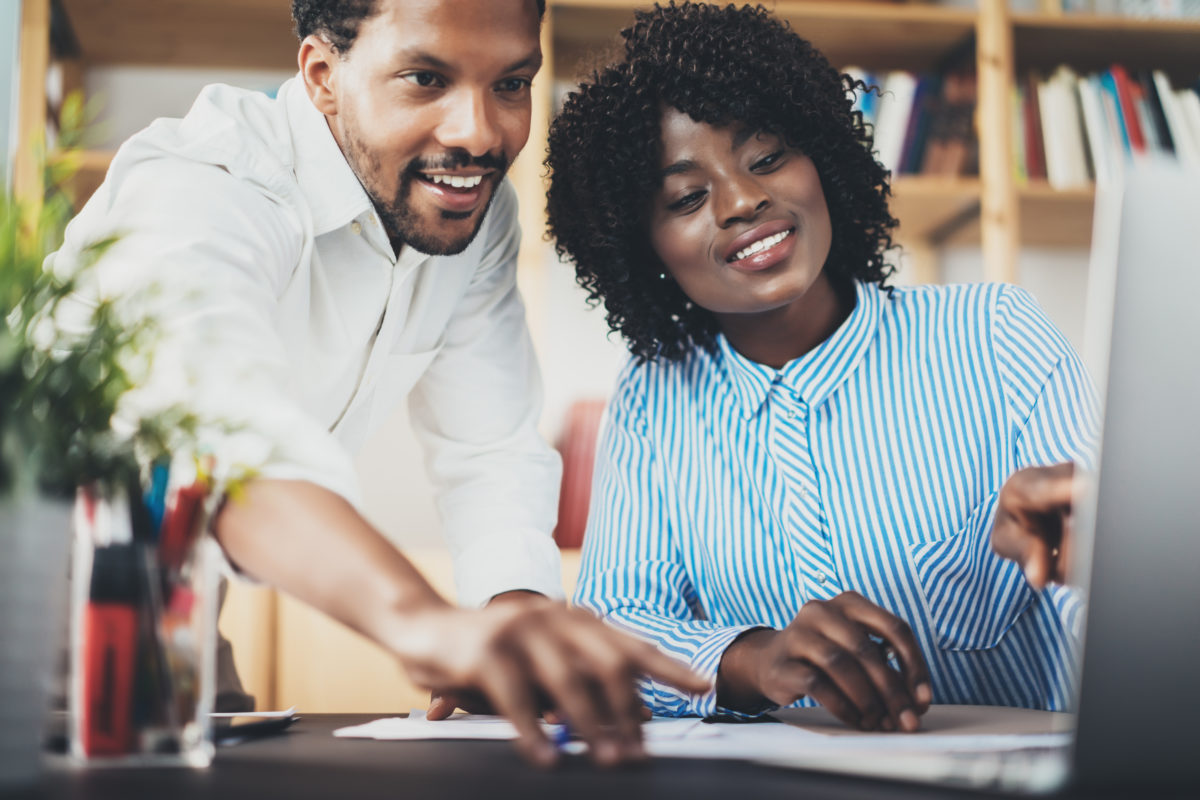 Test customer response and earn up to 15% Postage Credit with TIS
Access the Testing & Innovation Scheme (TIS)
The testing and innovation scheme (TIS) enables you to capitalise on data-driven insights; targeting customers with communications relevant to them. You can be sure you are delivering content you know your audience will respond to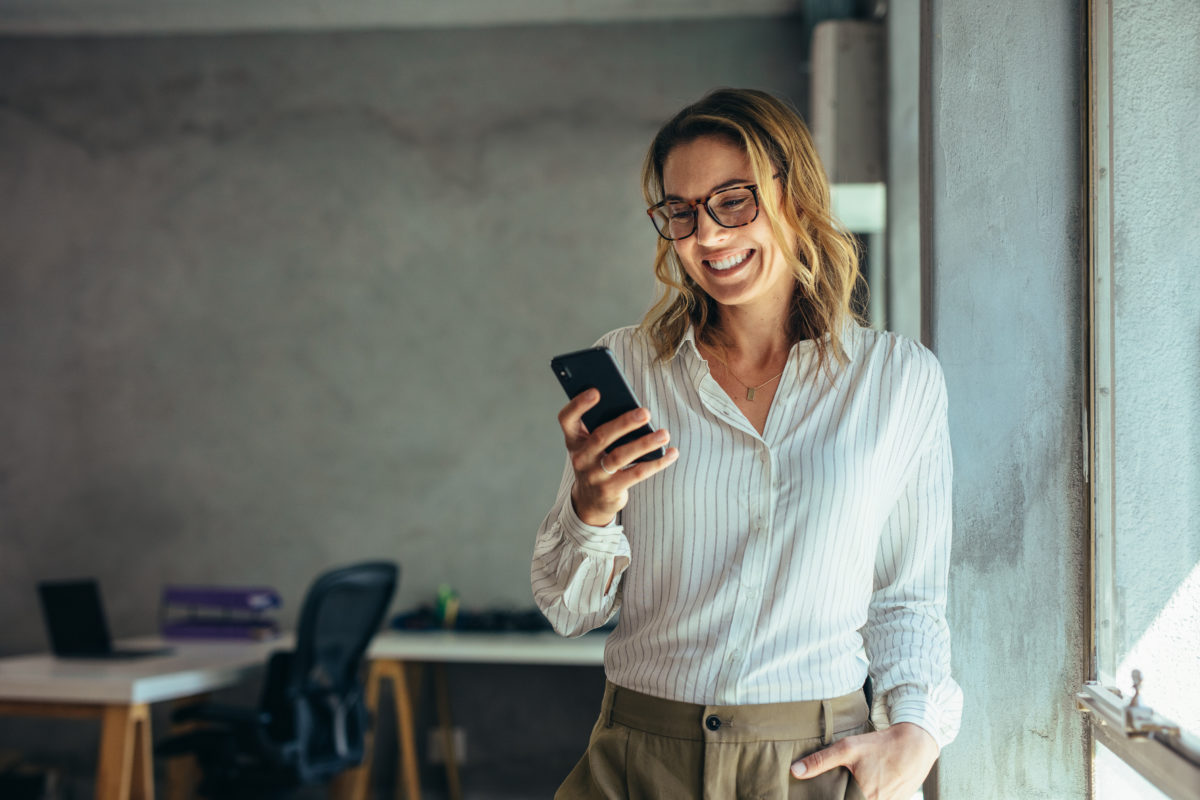 Targeted marketing gets results
Get your message in front of the right people
Deliver Real Business Benefits
We appreciate the importance of our financial sector clients' compliance-driven strategies and the secure service their customers rely on and use this knowledge to help you reach your audience and deliver your message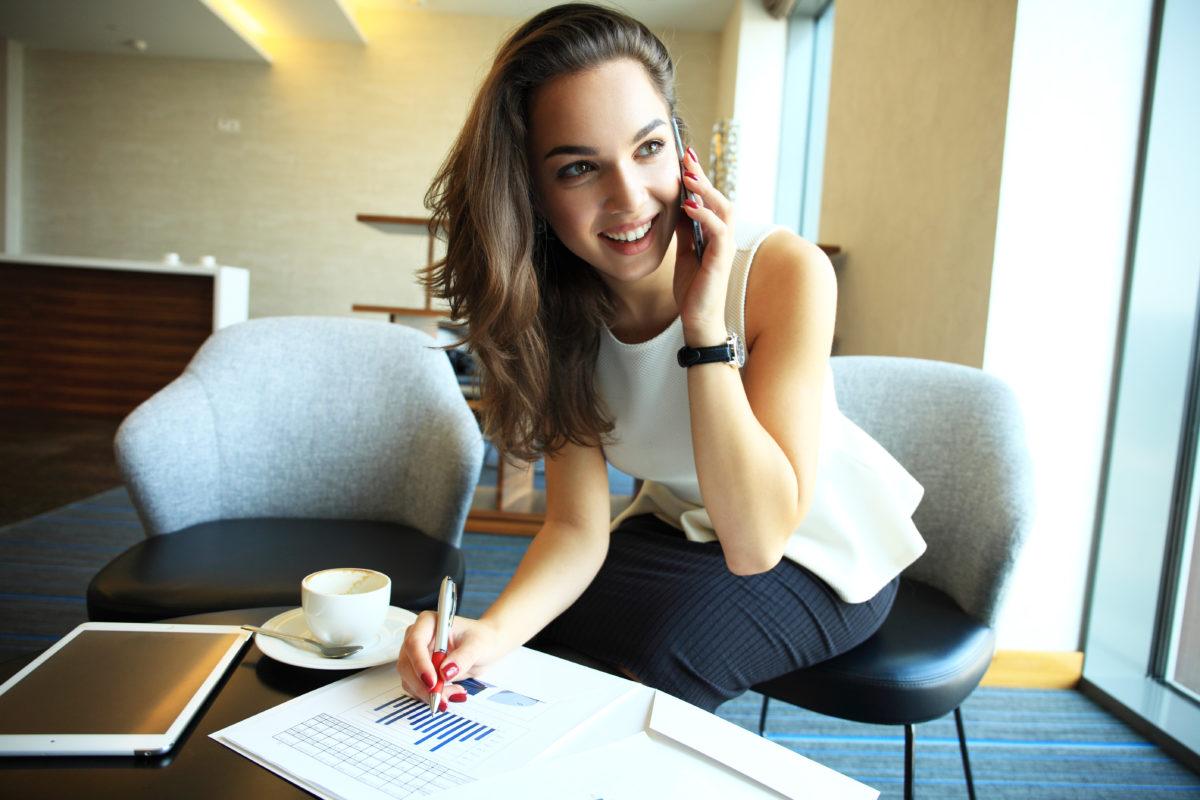 Delivering hassle-free sorted and unsorted mail solutions
Make Personal Finance Mail Management Smarter
Whether you're keeping your existing customers up to date or reaching out to new customers, our mail solutions, combined with a trusted mail delivery network, provide a comprehensive, hassle-free management solution for you.
SERVICES FOR YOUR BUSINESS
Our Services
Hassle Free, Money Saving, Personal Approach
Speak to an expert
Interested In Learning More
See how our mail service can help your business
Make an enquiry
How can we help? Let us know and a member of our team will be straight back in touch.