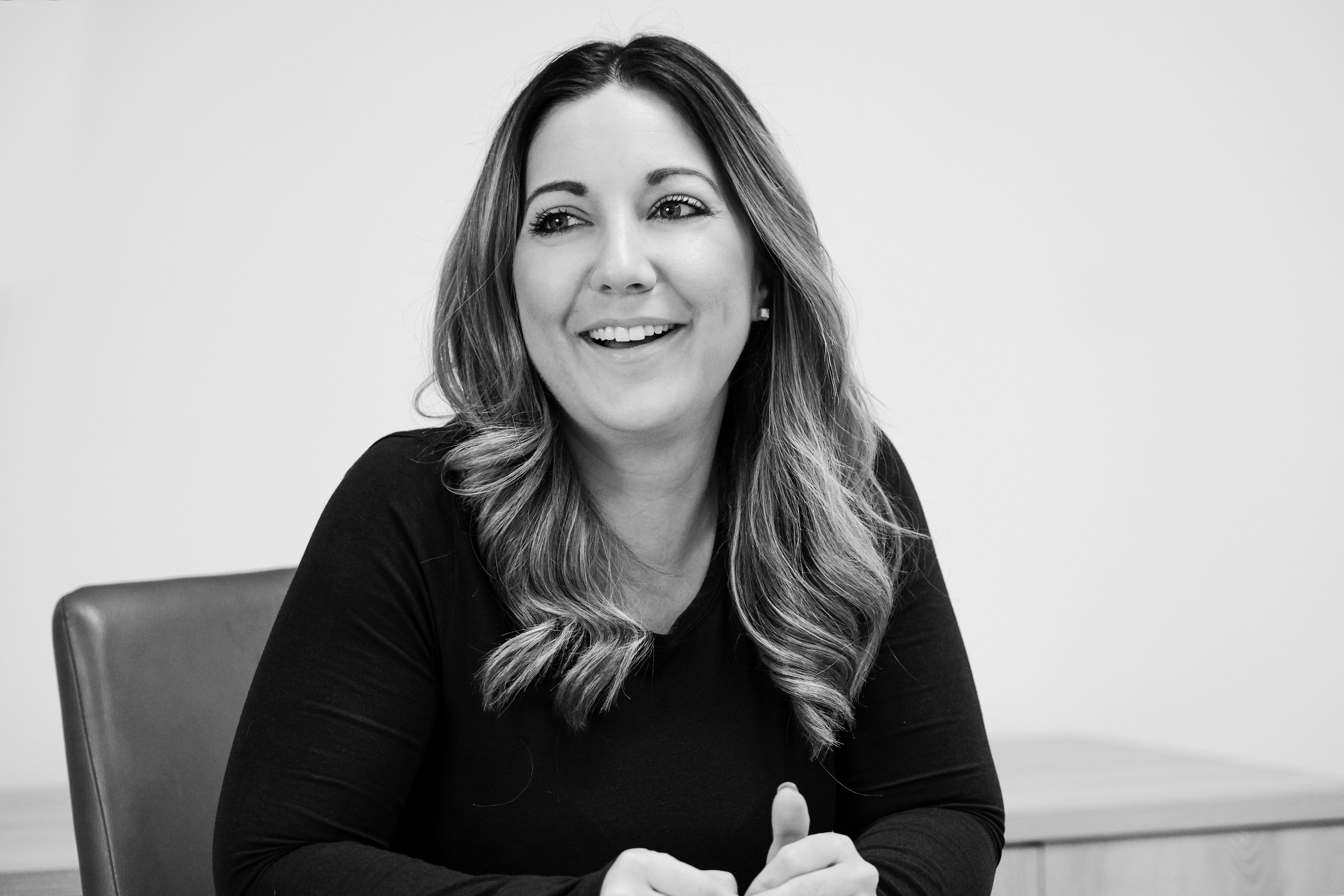 Lesley Yeomans, Citipost Mail Deputy MD
Our Deputy Managing Director, Lesley Yeomans, is currently in a top-secret location reviewing the entries for the Best Customer Retention Programme category at the prestigious Data & Marketing Association DMA Awards 2019.
Lesley can't reveal details of the calibre of the entrants, but we can say that she has been very impressed. With our own industry-leading 99% customer retention rate, we are interested to see if to the shortlisted entries are doing anything different to us, as Citipost Mail recognises that we can always improve, even with an almost perfect track record.
Sponsoring and judging at the DMA Awards is an excellent platform for us to demonstrate our commitment to the industry and to delivering the best customer relationships.
Lesley explains: "To stand alongside judges from some of the UK's most successful organisations has been an honour, and very interesting. The work the DMA does for the data and marketing industry is very important and provides a benchmark for standards and service delivery. These awards are a great opportunity to celebrate the great work that is being carried out in the industry and acknowledge the individuals and organisations behind it."
It's not all hard work though! Our Sales Director, Chris Phillips, our International Director, Paul Taylor, our Head of UK Sales, Steve Travi, Business Development Manager, John Ellis, and our Head of Marketing, Dave Bradford, attended the glittering award shortlist party on 17 October, at the Haymarket Hotel. Lesley will also have the privilege of presenting the Best Customer Retention Programme award at the award ceremony on Tuesday, 3 December at Old Billingsgate, London.
If great customer service is as important to you as competitive pricing when selecting a mail management partner then contact our team today to see how we can help add value to your mail services.