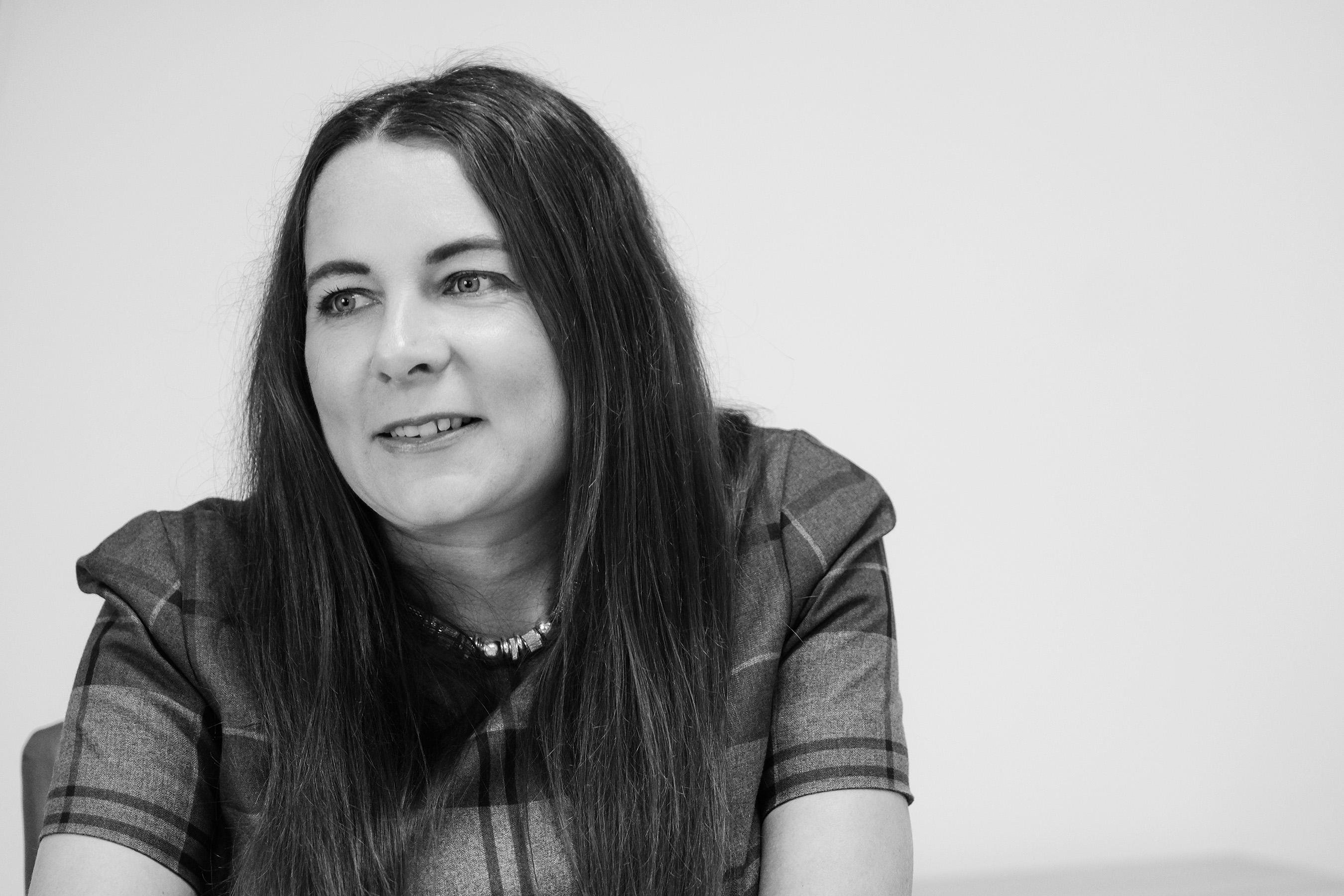 Citipost Mail welcomes Sarah Godfrey
As a result of our continuing business growth and our customer-centric ethos, our Client Services Team continues to expand. Recently joined, Sarah Godfrey brings with her a wealth of commercial experience including 18 years in customer service roles and two years in business development.
Working in senior roles across a variety of sectors including retail, charities, finance and insurance, Sarah enjoys working with clients to build relationships and ensure they receive the best service and value for money. With that ethos, she fits in perfectly here at Citipost Mail!
When Sarah isn't running around the office making sure her clients are okay, she can be found treading the pavements in training for the 2020 London Marathon. No stranger to running, this marathon means a lot to Sarah. She explains: "The London Marathon and I share the same milestone birthday in 2020, so it seems fitting. I'm running for a cause that is very important to me, the Mental Health Foundation. Mental illness has been a part of my life for as long as I can remember, and running has played a significant role in my recovery. Whilst things are definitely improving as far as people talking about mental health is concerned, there is still a long way to go and I hope that my participation in the marathon raises much-needed funds for MHF as well as raising awareness for others. You wouldn't hide a broken leg and you wouldn't be ashamed to tell your friends and colleagues that you were suffering from flu, so why should you be worried about how they will react if you tell them you are depressed, have anxiety or any other mental health problem?"
We're sure you will join us in welcoming Sarah to the team, wishing her luck in the Marathon, and supporting her in her quest to get people talking. If you would like to donate to the Mental Health Foundation and support Sarah you can sponsor her here. At Citipost Mail we recognise our responsibility to support our employees with health issues, physical or mental and do so through a variety of initiatives.