Did you know that 75% of small businesses that use Direct Mail agree it offers a good return on investment?1 That sounds like one very good reason to consider a Mail Incentive Scheme, right?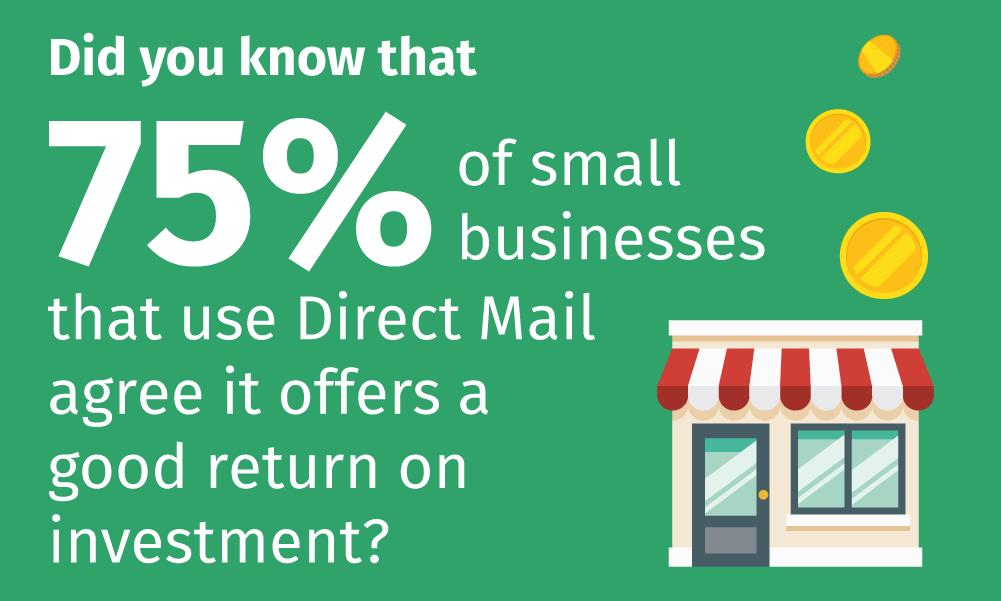 In the third part of our series on Direct Mail Incentives we discuss the 'Publishing Mail incentive', and how you can maximise your return through reduced postage costs.
Within the Publishing Mail Incentive, businesses can take advantage of four different mail incentives.
The first three are Publishing Test Incentives and include:
New Title Launches
Acquire and Cross-sell Tests
Renewal Tests
The fourth is the Publishing Volume Commitment Incentive.
What is a publication?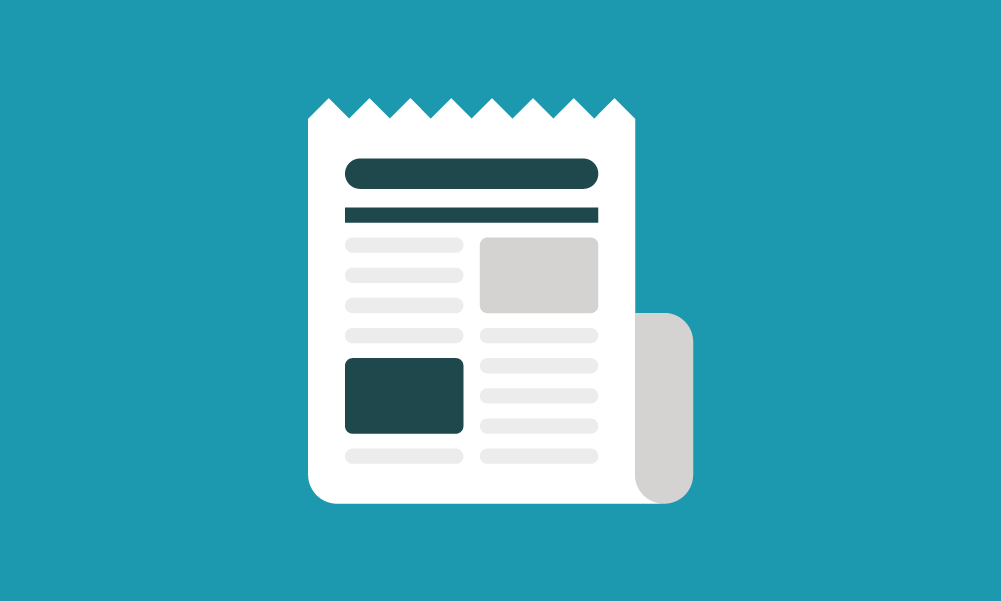 In order to be eligible for the Publishing Mail Incentive you need to have a publication in order to take advantage of this opportunity. But what exactly is a publication, you ask? Well…
In order for it to be classed as a publication, it must:
Have at least one-sixth editorial content, or 30% if using the subscription magazine service.
Not include advertising material or data, or any information relating to a product or service in the content (such as pricing or product descriptions).
Clearly show its title and at least one of the following: the date of issue, the month, the season, or the issue number on the front cover of each publication.
But before you get ahead of yourselves, remember that catalogues, brochures, directories and exhibition guides are not considered Publishing Mail but there are Advertising mail Incentives that cater for these, we discussed them in our 1st and 2nd blogs in the series.
How do the incentives work?
Ok, so you have your publication (tick), now you want to know how you can take advantage of it. The Publishing Test Incentive includes three options for you:
New Title Launches: During a 12-month test period get a discount of up to 30% (!) on new titles or growth tests on existing publications. In year two, the roll out period, you receive up to 10% on any items send.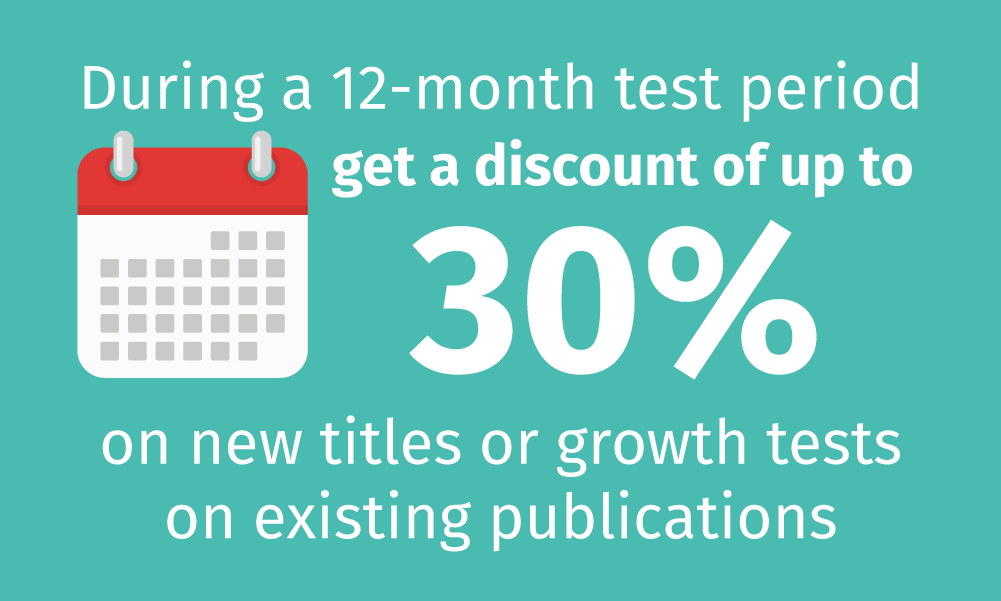 Acquire and Cross sell Test: Receive up to 15% discount for tests over a 6-month period that assess whether mail can improve subscription acquisition and cross-selling.
Renewal Tests: Over a 6-month period, get up to 15% postal discount for tests that introduce the use of mail for renewals (or add a new stage to the renewal process).
As with all incentives you'll receive any discounts as postage credits.
For each of the above incentives, businesses must send out a minimum of 10,000 items per test either via an Access Operator such as Citipost Mail, or directly through Royal Mail. The maximum volume is 10 million items. These rewards may just be the trigger for you to try something new and grow your business.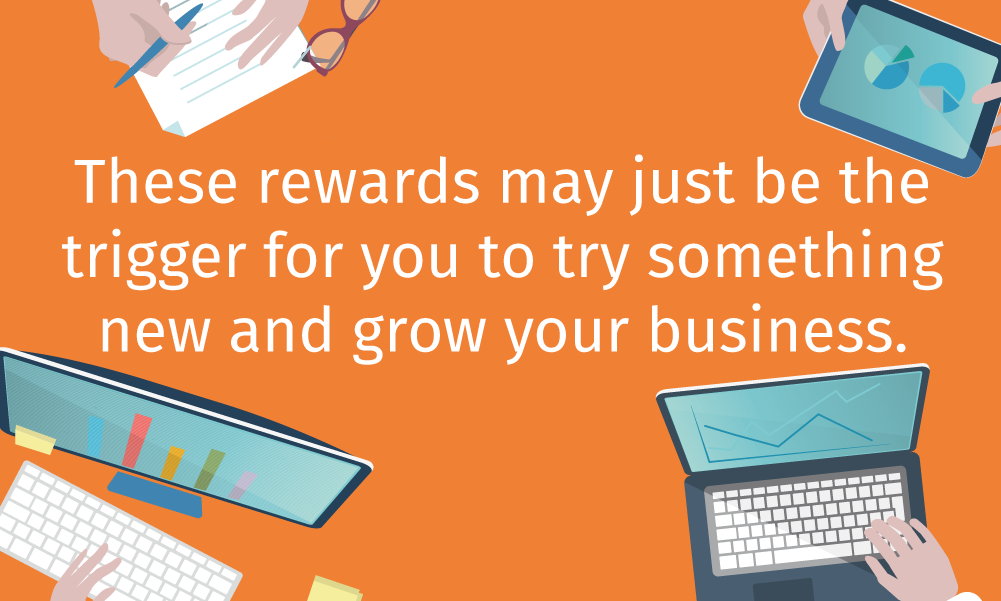 Where does the fourth mail incentive fit in, then?
The last of the four, the Publishing Volume Commitment is not about testing. It is about earning up to 2% per item in postage credits for maintaining or increasing your mail volume over last year's. That's great for businesses who are planning for the year ahead.
The requirements for this incentive are different, so pay attention (yep that's you!). To qualify, businesses would need to send a minimum of 250,000 large letter format publications per year. If the volume is higher than that, businesses must retain at least 95% of all publishing mail items sent in the previous year.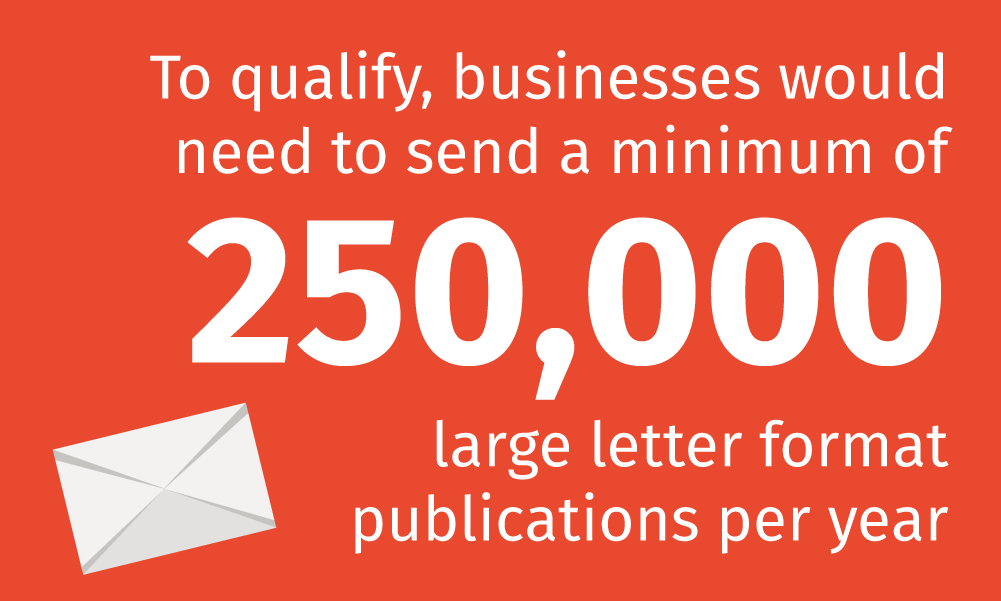 What is the benefit of growing your business with Direct Mail?
So you seem pretty interested, but how exactly does this benefit your marketing campaigns?  Well, research shows, that when mail is added to the mix, 35% more consumers redeemed coupons or vouchers, compared to email on its own.(2)
Not only that, but campaigns that included mail were 40% more likely to deliver top ranking acquisition levels than campaigns that didn't.(3)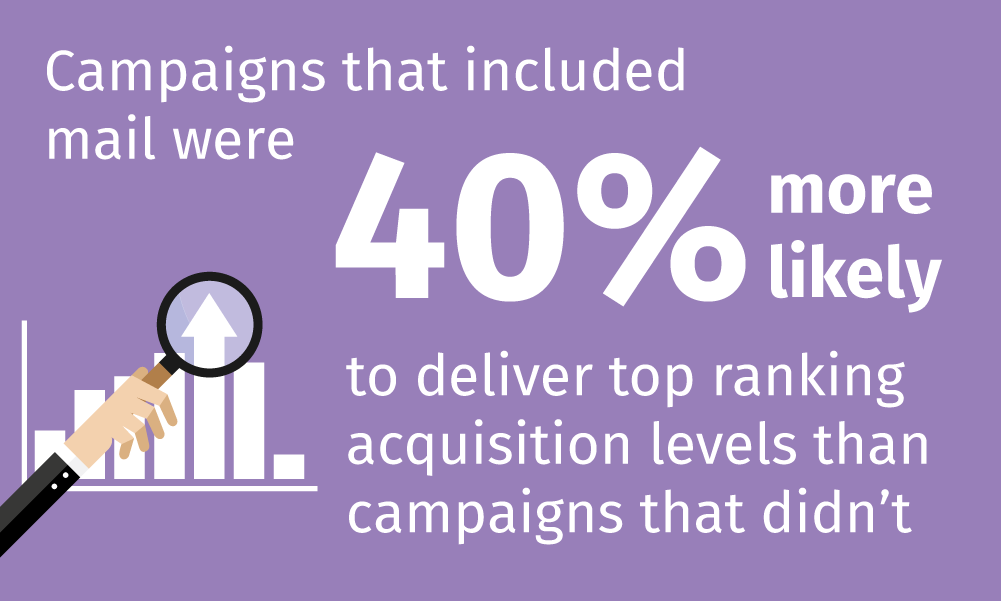 Test, Innovate and Grow with Direct Mail
With such confidence in Direct Mail and the Publishing Incentives for support, it is certainly an opportunity to look into!
Whether you want to try new things using Direct Mail, or continue doing what you do best, Citipost Mail is here to help you. Call us on 0203 2600 240 and we'd be happy to explain and support you through the application process.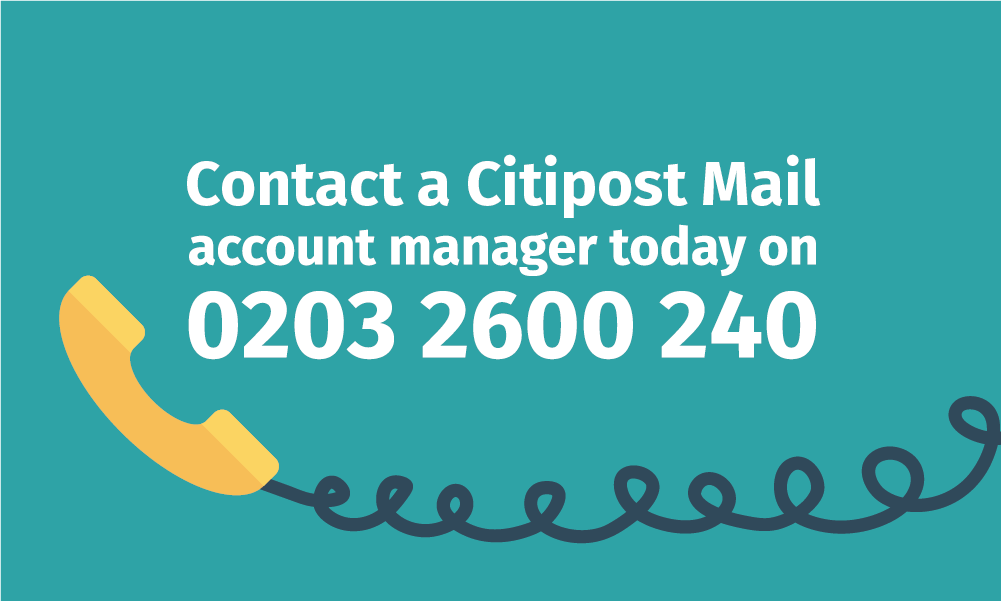 Looking for other incentives that could help your business?
If that's the case, our next and last post about Partially Addressed Mail coming soon!
Otherwise, check out our earlier posts on the Testing and Innovation Incentive and the Advertising Growth and Advertising Growth and Volume Commitment Incentive Scheme.
Resources:
1 Source: Royal Mail MarketReach, SMEs: A View on Marketing, 2016.
2 Source: Royal Mail MarketReach, It's All About Mail and Email, 2014.
3 Royal Mail MarketReach, The Private Life of Mail, 2015.