Now that the dust has settled on GDPR, businesses need to look for other opportunities to find new customers and fuel their growth, without using personal data. And that is exactly what our final blog post is about.
Partially Addressed Mail doesn't use personal data; it is standard addressed advertising mail. So what makes it such a promising marketing technique? Because it uses geo-demographic data at postcode level enabling it to target at household level. All that, without any GDPR impact! Sounds too good to be true? Well let's take a look…
How does the targeting work?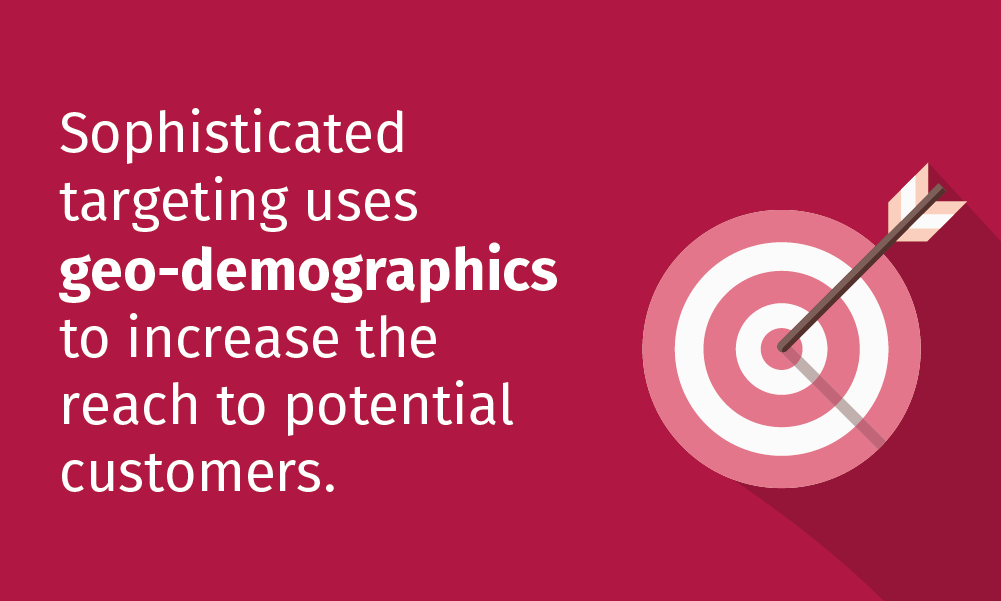 The targeting is quite sophisticated, because it uses the geo-demographics of your existing customer base to target other households in postcodes where you already have quite a few customers.
In addition, targeting software is available to find new, 'look-alike' customers that match the geo-demographic profile, in new areas. If you combine both methods your coverage of potential customers is greater, which is more likely to help make your campaign a success!
You don't need to worry about accidentally mailing existing customers, these can be removed easily. That way you're not wasting budget either, right?
Instead of the individual's name, you can address the mailing to the 'occupant' or get more creative with "cat lover", "sky-dive fanatic" or "adrenaline junkie", whatever you want to choose.
Why Partially Addressed is a good idea?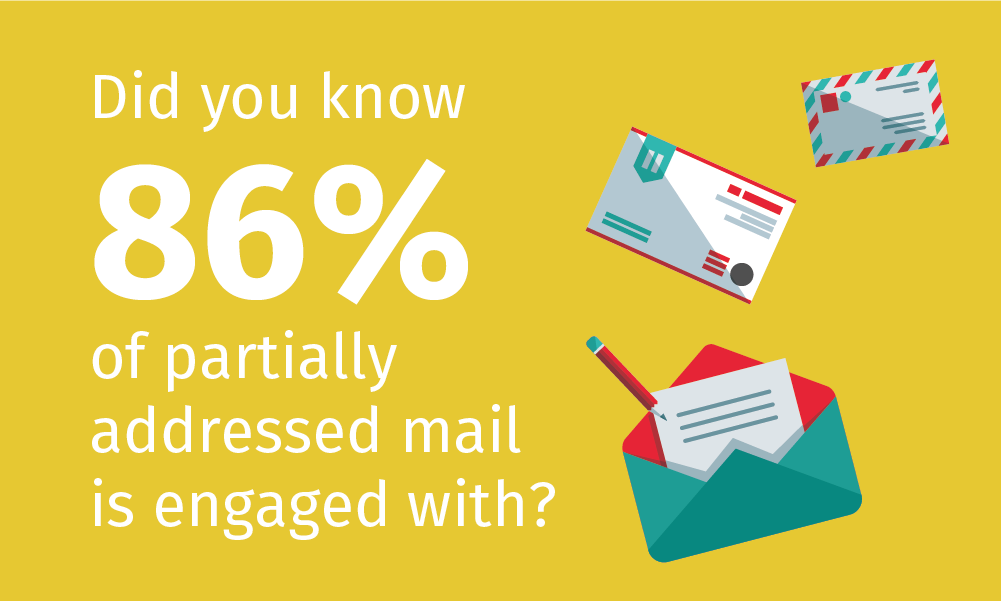 86% of partially addressed mail is engaged with1. And did you know that Partially Addressed saves you up to 14p per item over addressed acquisition mail?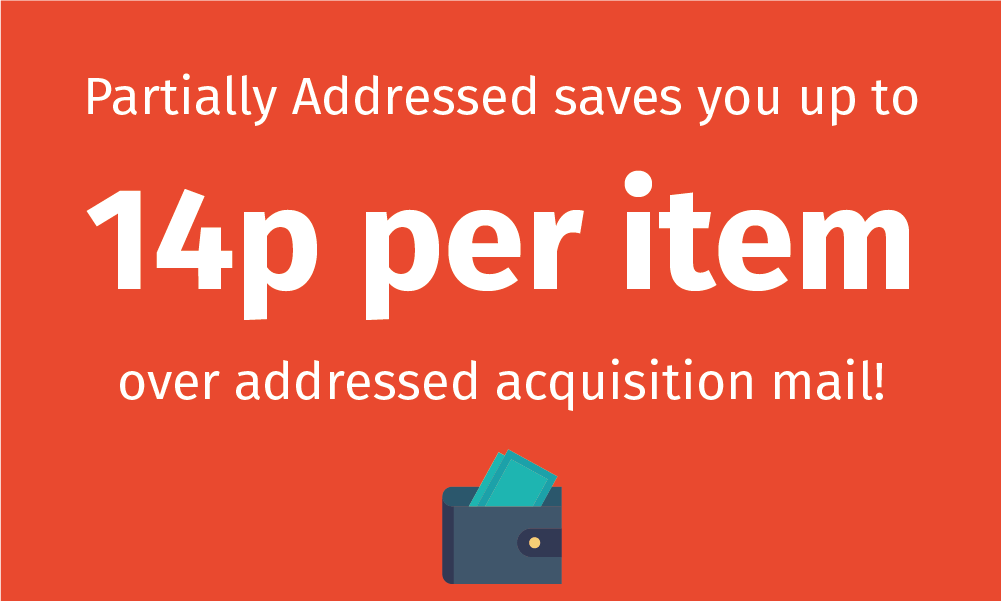 That's right, you save up to 10p on data because you don't have to purchase personalised data. On postage, you save up to 4p per letter and 2p for large letters, per item.
That gives you 38% more budget with which to reach more households and boost your campaign revenue! That's pretty impressive don't you think?
A few things to bear in mind
From a compliance point of view, Partially Addressed Mail including postcards that meet the 2/3 ply specifications, must be posted using Mailmark, either through an Access Operator such as Citipost Mail, or directly through Royal Mail.
For postcards which do not meet the 2/3 ply specification, items should be posted using 1400/High Sort.
In addition, all Partially Addressed Mail needs to include a "declaration" message, either on the inside or outside of the mail pack (NB. outside of the required clear zones in the footnote area). This is to let the recipient know that you haven't used any personally identifiable details in the creation of the mailing.
To check that your mailing is compliant you must send Royal Mail a sample of your mailing either by PDF (preferred) or in physical form to make sure you've met the requirements. This is important, because you will not be eligible for the discount if you don't provide it.
So, how do you start?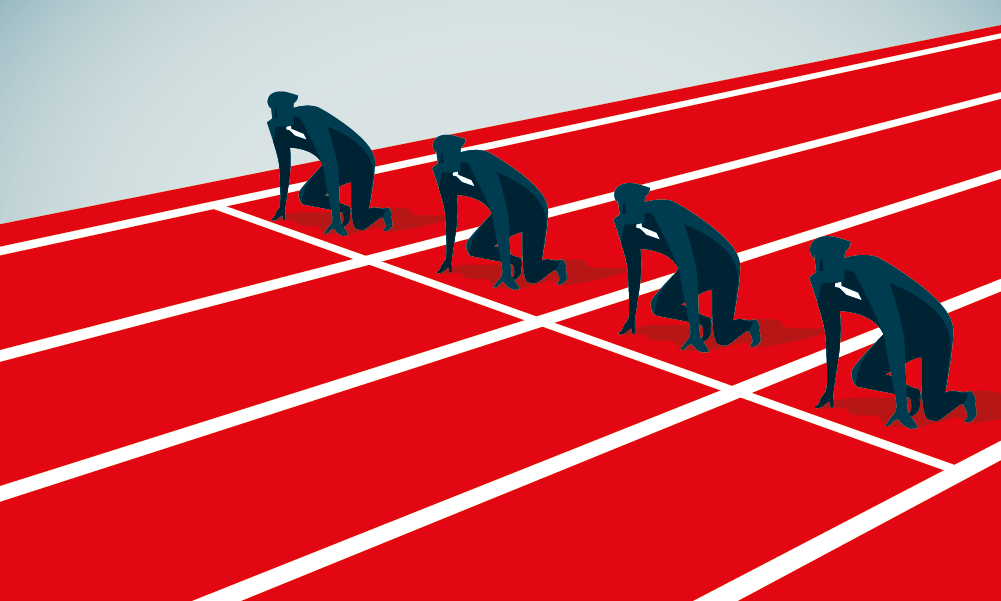 STEP 1 – The kick-off: We work with you to agree targeting options and campaign volumes (minimum 10,000 items).
STEP 2 – Data start: You provide us with existing customer postcode data for profiling.
STEP 3 – Create: Royal Mail create the new list of postcodes with recommendations for your approval.
STEP 4 – Go-live: Send out your Partially Addressed Mail campaign.
STEP 5 – Return: Measure the response of the profiled postcodes against your own data.
Next step, roll out!
If you already have geo-demographic software, for example CAMEO or MOSAIC we can offer advice about creating the Partially Addressed (PAF) file so that you can do this yourself, or work with a different supplier if you prefer.
The smart way to grow your business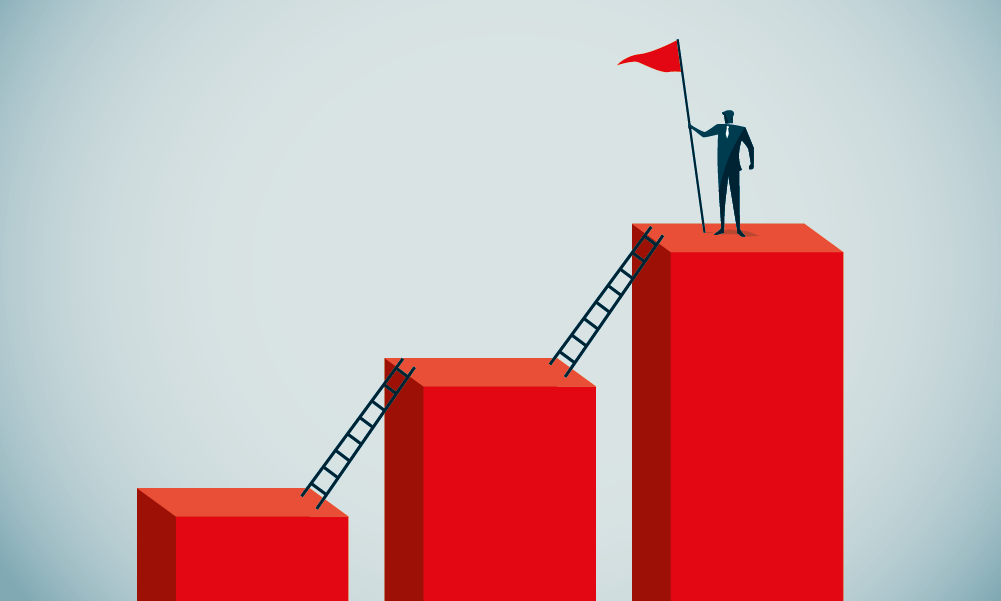 In short, it's a great opportunity to grow your business by combining advanced targeting methods without being hindered by GDPR. All at a lower cost! That is definitely worth a try. Still on the fence? Remember that campaigns which include mail are 40% more likely to deliver top ranking acquisition levels than campaigns that didn't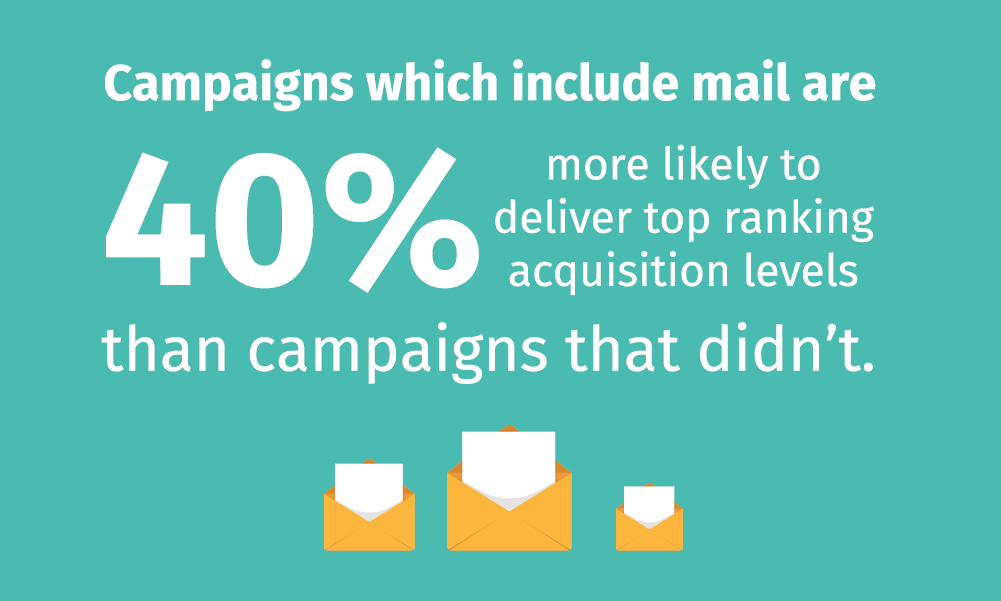 Whether you want to try new things using Direct Mail, and improve your business' revenue, Citipost Mail is here to help you. Call us on 0203 2600 240 and we'd be happy to support you to make it happen. The trial runs until 7th November 2019, so now's the time to start using it!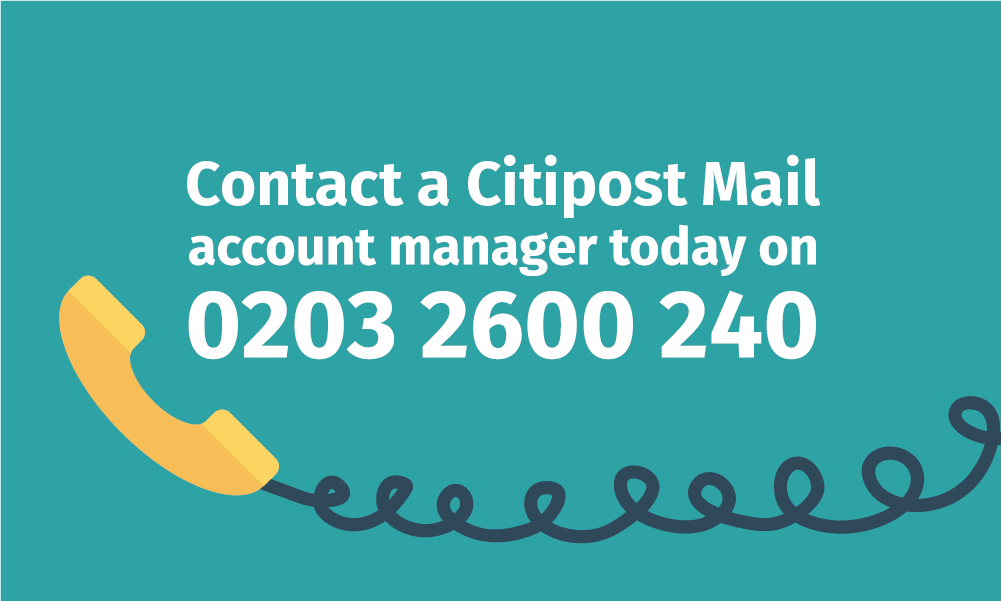 Looking for other growth opportunities for your business using Direct Mail?
Take a look at our previous three posts Direct Mail Incentives: the Testing and Innovation Incentive, the Advertising Growth and Volume Commitment Incentive Scheme and the Publishing Incentive.
Resources:
1 JICMAIL Q2 2017 – Q1 2018
2 Royal Mail MarketReach, The Private Life of Mail, 2015.