Earn up to 30% discount through the Testing and Innovation Mail Incentive scheme.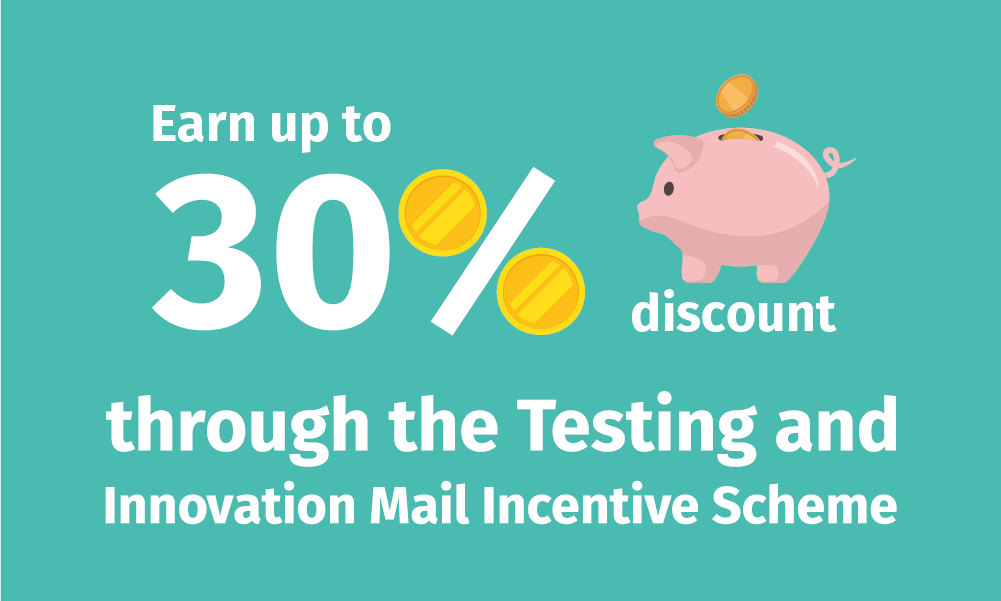 So it's early on in 2019, a great time for new business development – either with existing customers or prospects – which probably means you have lots of plans to improve your business's performance!
Any support towards a successful new business strategy is valuable. Citipost Mail can provide that support, with an array of new business or Direct Mail incentives, made available by Royal Mail. This includes Advertising Growth, Advertising Volume Commitment, Testing and Innovation Scheme and the First-time User Scheme.
In the first of four posts about the Mail Incentive scheme, we'll discuss the Testing and Innovation scheme, the kinds of tests you can do together with real examples and why mail is so relevant right now.
Why is the Testing and Innovation Scheme a great opportunity?
The Testing and Innovation Scheme gives businesses the chance to try new things while reducing the overall investment in new business activities. Which is great news, right?
Here's the deal: On advertising mail tests carried out over a period of 1-6 months, you can earn up to 15% mail discount. What's even better, on business mail tests, it can be double that at 30%!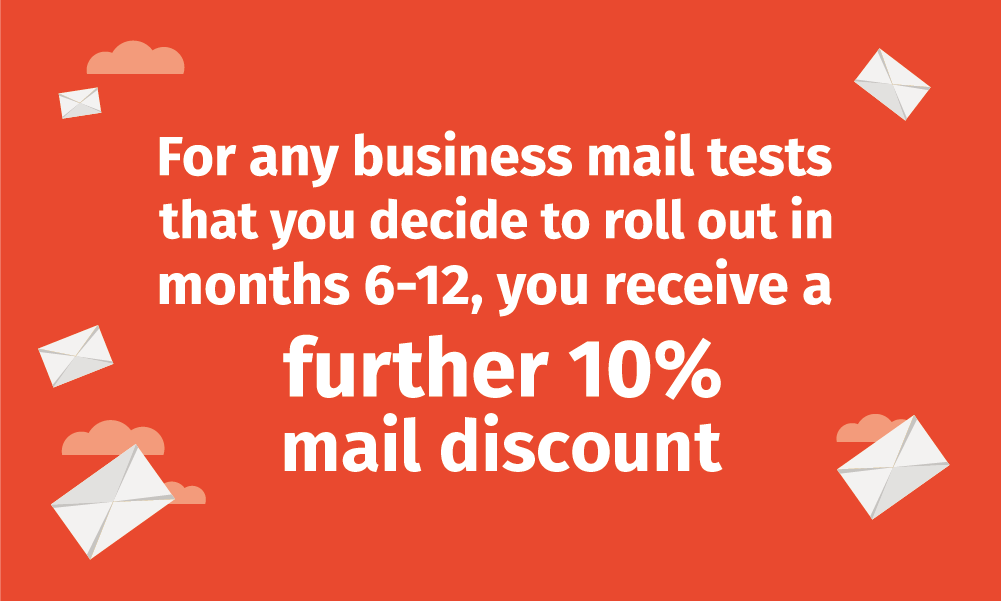 For any business mail tests that you decide to roll out in months 6-12, you receive a further 10% mail discount. All discounts earned will be paid back as postal credits. This means that you can redeem the postage for future mail activity against the postal credits you've earned.
The scheme supports a wide variety of tests and innovations, because every business has its own ideas about what will work best for its customers and prospects.
This means, if you want to test around cross sell or upsell, reach a new demographic, approach lapsed customers, encourage customers online, test frequency of contact, or perhaps the creative approach – it's all possible with this scheme.
Still need to know a little more? Here's an example of an accepted application:
A large company used the incentive to mail 80,000 customers a promotional offer in collaboration with a company from a different sector who offers complimentary products and services.
How can you make sure your activities are eligible?
Anyone who is testing a new mailing activity and sending a minimum of 10,000 items out in the test is eligible. Please note, there is a maximum to the test volume supported – 10 million for business mail and 1 million for advertising mail tests.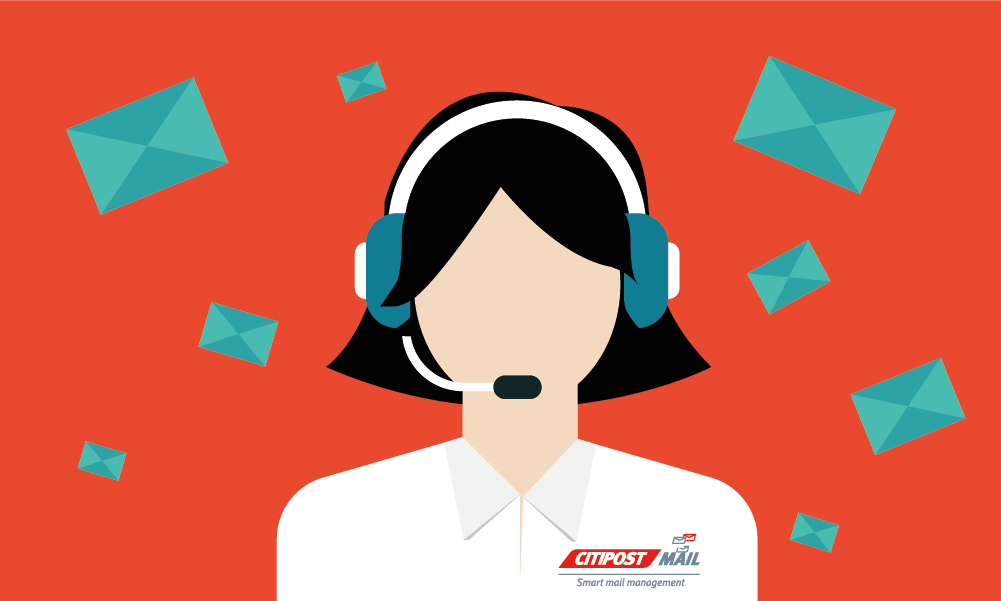 All postings would either have to be sent through an Access Operator such as Citipost Mail or directly via Royal Mail.
Make a big impression with your new Direct Mail activity
According to Royal Mail market research, mail is 49%1 more memorable than email, 94%2 of recipients take multiple actions and adding mail to your marketing mix and can boost ROI by as much as 12%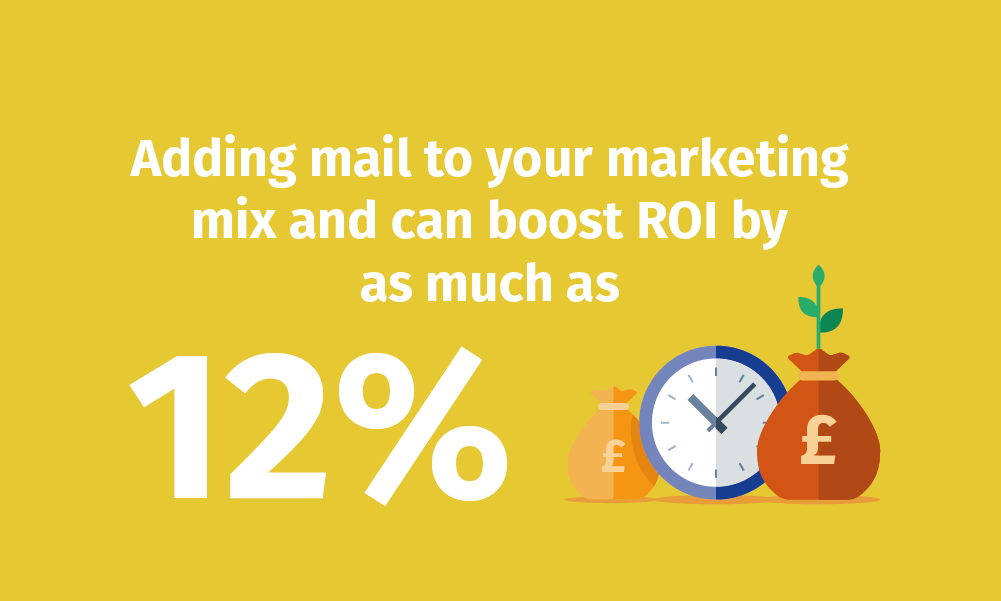 With all this great news, why not test and innovate for success using Direct Mail in 2019. Speak to us about your test plans. We can provide you with further information about all the incentives and support you through the application process to a successful launch of your new mail activity.
Here's how Citipost Mail can help!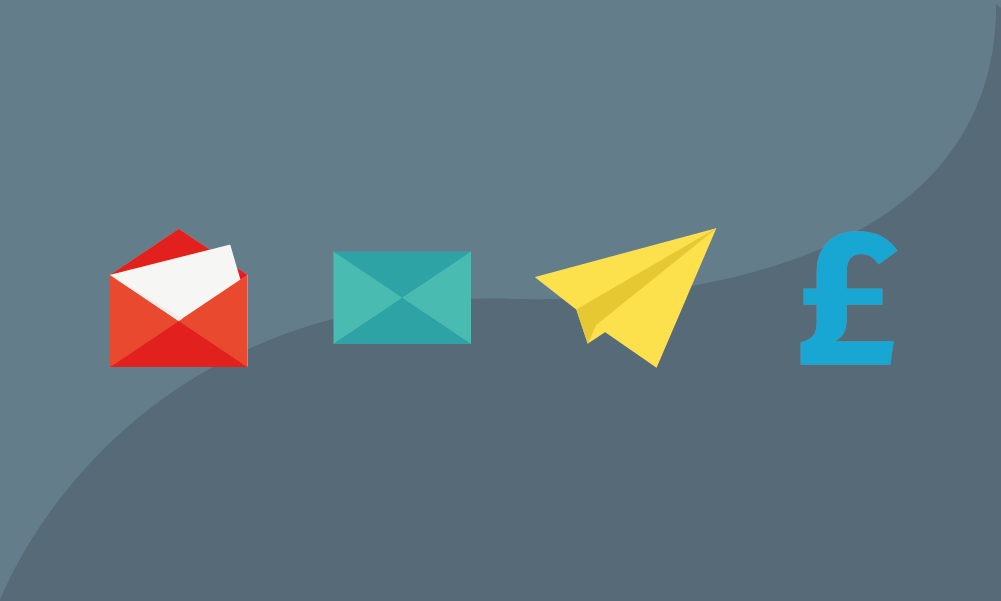 Now is the time to test and innovate for business growth using Direct Mail in 2019. So if you have a new business idea yourself for which you can use Direct Mail, Citipost Mail can help. Call our dedicated account managers on 0203 2600 240, and we'd be happy to help you through the application process.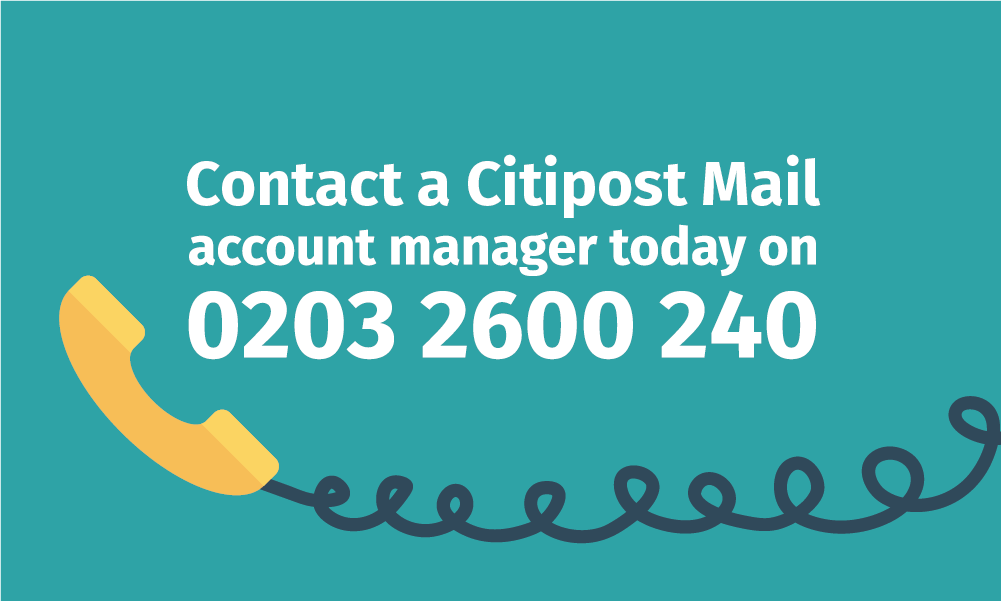 References:
1 Royal Mail MarketReach, Neuro Insight 2018
2 JIC Mail, Kantar TNS 2017
3 Royal Mail MarketReach, BrandScience 2014