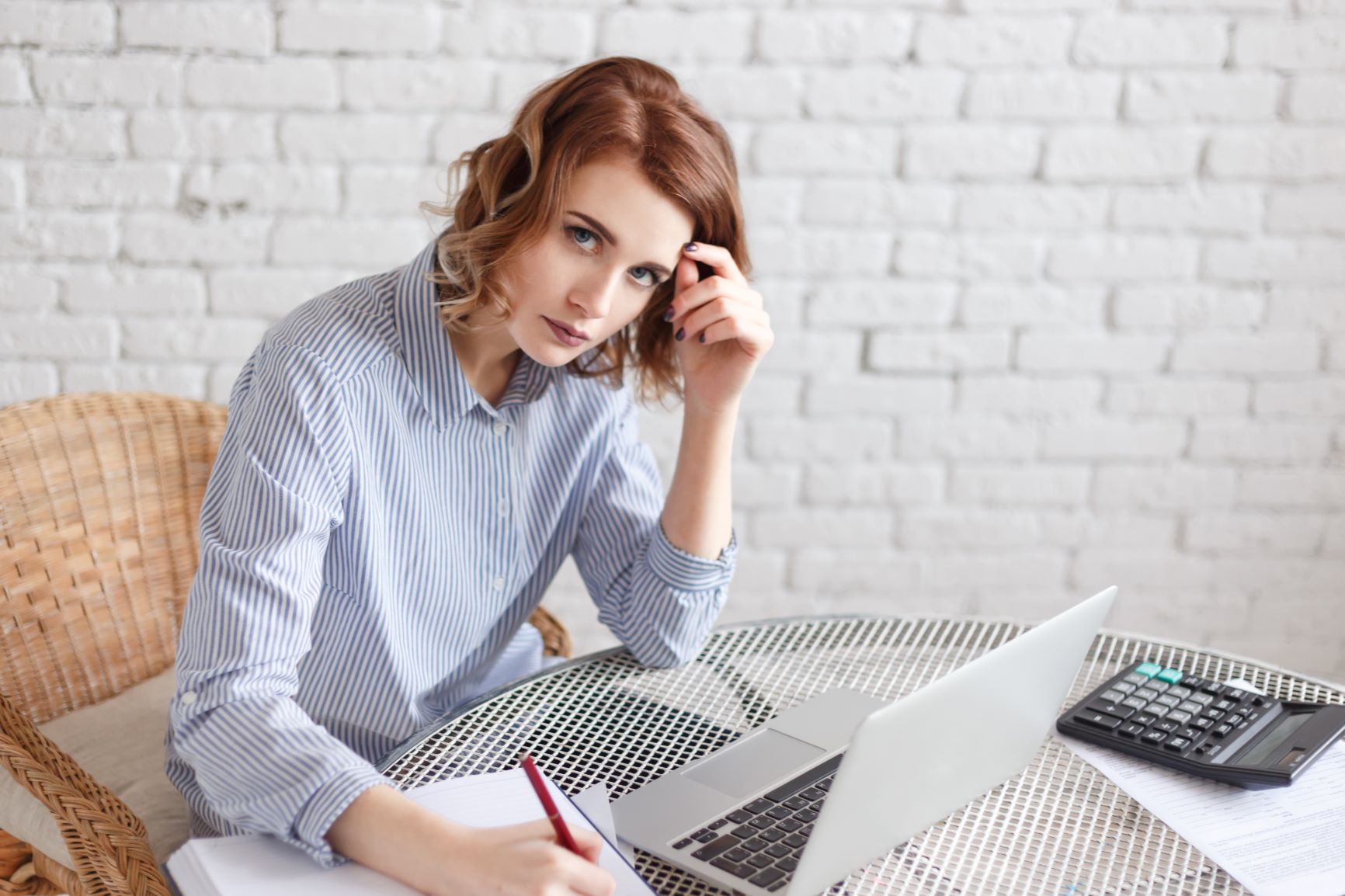 Citipost Mail's digital solutions for the home worker
Recent and ongoing events have forced employers to review the working styles of their employees with more people now working from home; but, it's not a simple case of sending staff home with a laptop and a mobile and expecting output to carry on as usual. Citipost Mail's Head of Digital, Neil Chapman, looks at another of our digital solutions, Digi-Mail, and the value it brings to organisations, particularly in times of crisis, allowing users to send mail without leaving the house.
If the majority, or all, of your employees are working remotely long-term, there are logistical challenges to consider that you are unlikely to have faced when just a few members of staff were doing so occasionally. One of these challenges is printing and sending correspondence.
Why is this a challenge?
From a financial perspective you may find yourself receiving, processing, and auditing a large number of expense claims for associated stationery costs such as paper, envelopes, ink and potentially printers (particularly if extensively used). If staff are going to the Post Office, purchasing supplies and stuffing envelopes, is that a constructive use of their time?
What's the alternative?
If your staff are working from home then Citipost Mail's Digi-Mail negates the challenges of lack of access to the office franking machine, with the added benefits of no wasted resources printing, folding and sending letters. Digi-Mail is an online platform that makes it easy for you to upload, print and post your mail from your computer, saving up to 50% on mailing costs. Use your existing desktop applications to create your document as usual, upload in seconds via the easy to use website portal and leave the rest to us. Whether you are working from home for social distancing, self-isolating or in lock-down, Digi-Mail removes the worry of not being able to send mail.
Benefits at a glance
Reduce business print and postage costs by up to 50%
Send mail from as little as 43p per item including print, envelope and postage
Quick and easy to use
Intelligent security
Send mail when and how you want
Track your items through to dispatch
Review your mail items before submitting
Decrease your business carbon footprint
No upfront software costs
No annual fee
No licence costs
Who is Digi-Mail for?
If you send mail, then Digi-Mail is for you! From sole traders and SMEs to the largest corporations, if you want to save time, money and resources and have access to a computer with broadband connection, then Digi-Mail is the solution that will benefit your organisation now and in the future. Support your staff who are working remotely to be cost efficient and productive and protect your business with resources to support and enhance your business continuity plans.
Top four reasons to sign up today
Ease of use –enables the user to simply 'drag and drop' their letter file (single or multiple) onto the portal and click submit, it's that simple.
Efficiency gains –save time, as individuals no longer need to manually collate and enclose envelopes.
Increased productivity –the solution enables you to upload, print, and post your own mail from your computer.
Home workers –enables home workers to maintain productivity without the need for paper, printers, ink, and stamps, and without the need to leave their home.
For more information on Digi-Mail and advice on ways Citipost Mail can help your organisation and remote workers call 0203 2600240.