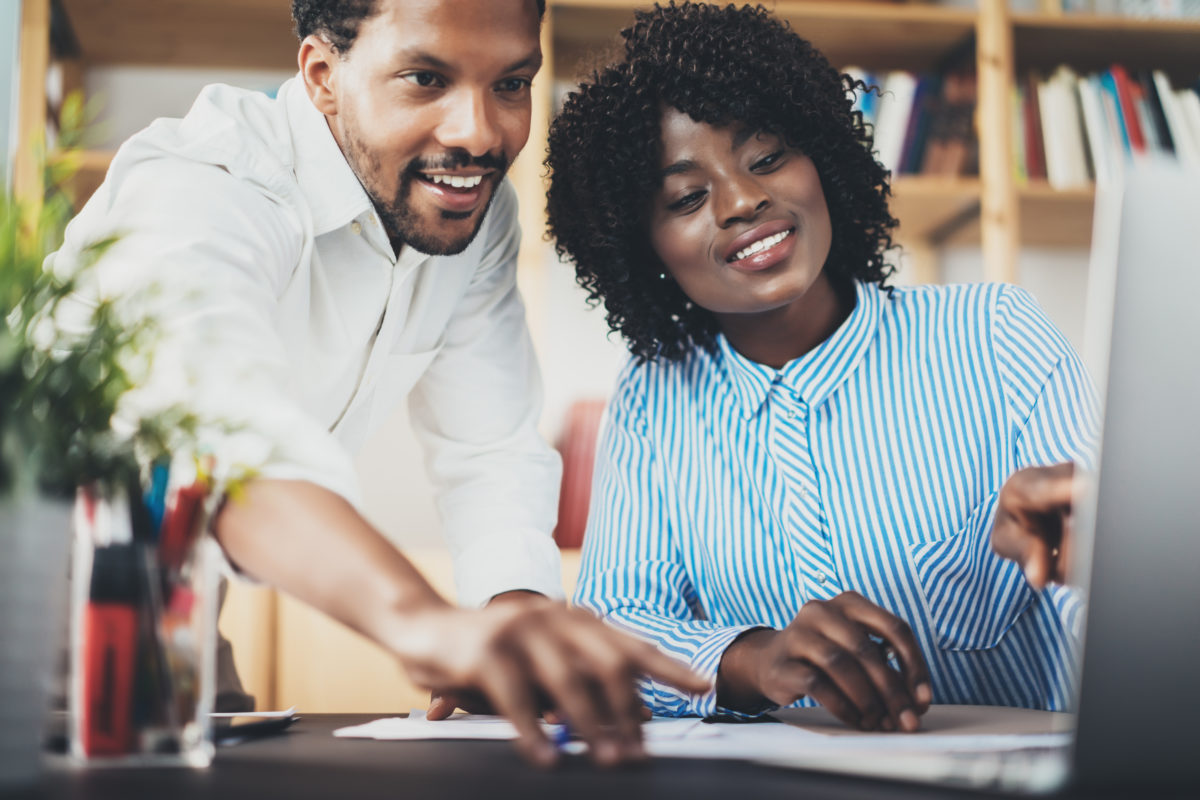 What is Pure Data?
Pure Data is the name for our dedicated service designed to help you have confidence that your data is clean, relevant and compliant.
We work with you to ensure that you are using the most up-to-date and useful data to effectively target your audiences.
Data deteriorates frequently due to many factors. In order to improve effectiveness of your integrated campaigns and to maximise ROI, we recommend our Pure Data services – a range of packages to support all of your acquisition marketing plans.
Find more information about the available options below.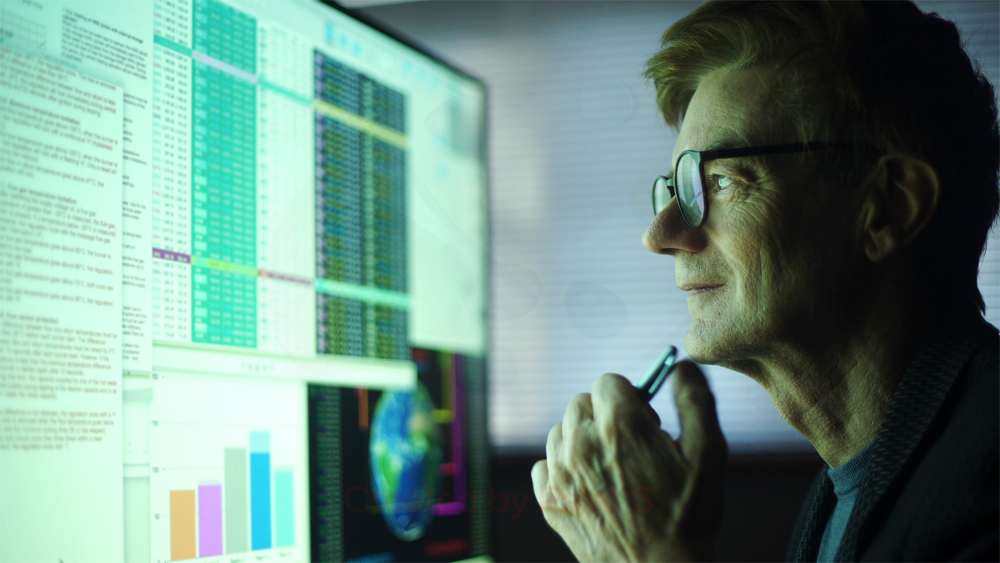 Helping you ensure your data is clean, relevant and compliant
Keep your data fresh and clean to improve ROI and customer intelligence
Data MOT
Data MOT is our comprehensive data cleanse solution – It provides a low cost, flexible data cleaning service to ensure that your data is the best it can be. With the UK's largest and most inclusive suppression suite, you can be confident that you are not wasting resources on mailing to customers who have moved, died, or ceased trading (B2B). We don't just cover mail either, we can also validate phone numbers and email addresses to ensure your messaging is getting through to the right targets.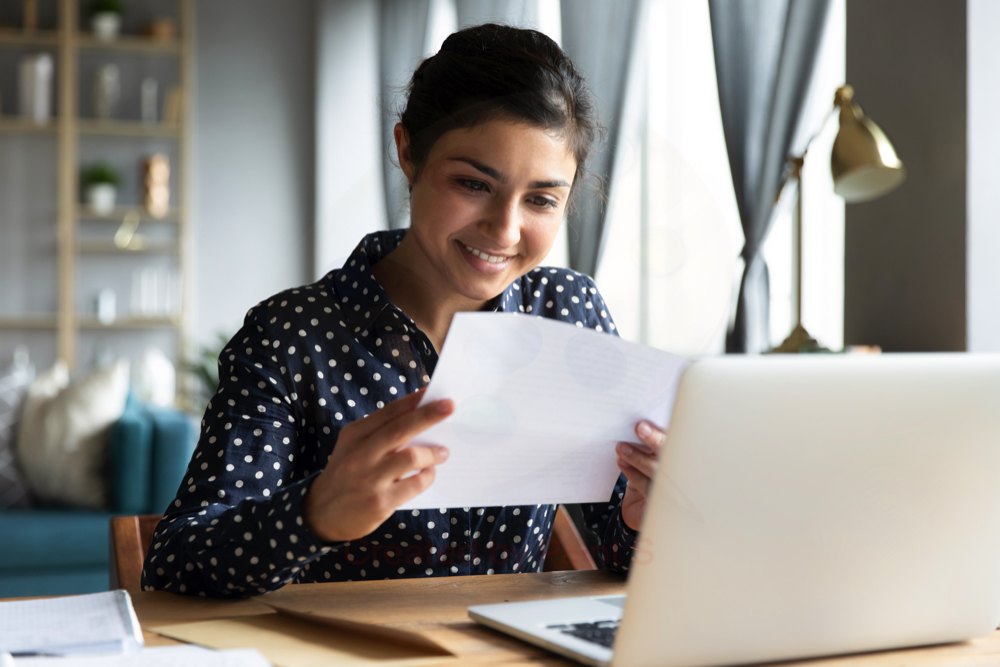 Helping you achieve your business goals
Flexibility to build your business prospecting data the way you want it
B2B Data Universe
Target business engagement more effectively by maintaining business and contact level data to ensure you can contact prospects at their place of work, as well as identify those who have ceased trading. This service also offers telephone, mobile, and email validation.
We can provide access to more than 3.7 million actively tele-researched company site records with more than 8.2 million decision maker contacts, organised by job function. This data is based on the latest Companies House files and has full contact details and financial data appended.
Make sure you save time by having the best chance of engaging with the right people.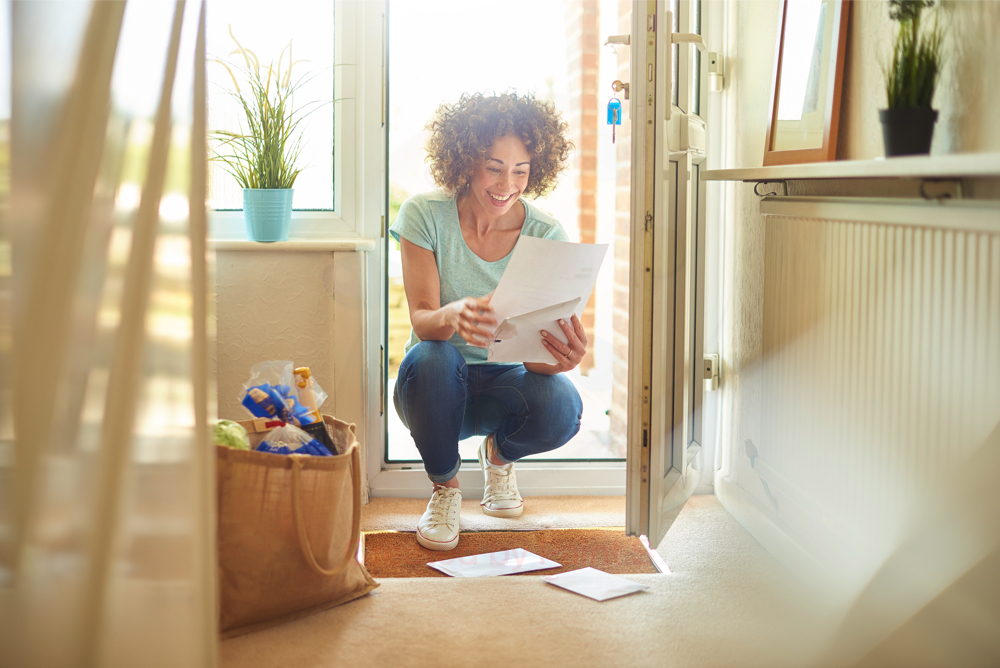 LifeBase – complete, compliant consumer data universe
Delivering prospects for successful sales and marketing
B2C Data Universe – LifeBase
Cleanse your consumer data lists so that your resources are not being wasted targeting customers and prospects who have moved house or died. B2C Data Universe holds data for more than 42 million UK individuals in 21 million households combined from multiple sources. Every record is enhanced with information to the highest levels of quality, detail and compliance. LifeBase is available to support your customer acquisition strategy for direct mailing, telephone or email marketing.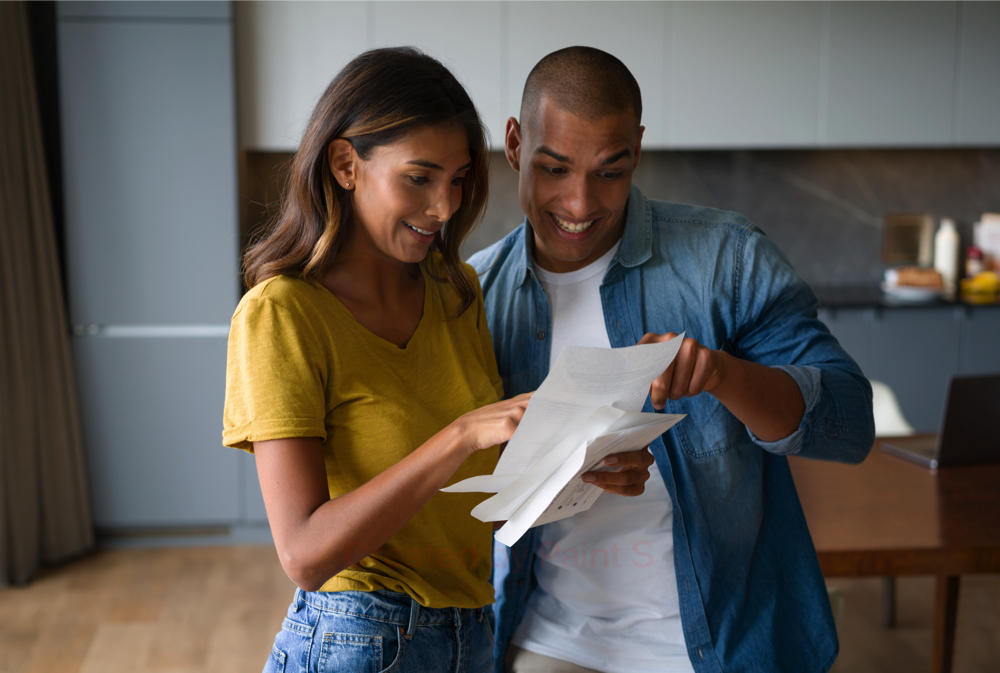 Pure Data can deliver a more effective and targeted approach
How Partially addressed mailing campaigns can help you
Partially Addressed Mail
Sitting between 'door drops' and 'fully addressed direct mail', partially addressed mail was introduced in 2018 as a result of the new data protection regulations. This form of print media allowed brands to run direct mail without utilising personal data.
LifeBase is a consumer database that holds personal and household insight for 75% of the households in the UK. Up until now, providers of partially addressed would use geo demographic data products to select the streets to target, however Pure Data can deliver a more effective and targeted approach. By using actual insight to find streets where there are a much higher concentration of individuals that look like your existing customers across key insights such as financial status, home ownership, age, interests, and affluence to name but a few. With this data-driven approach and a reduced postage cost over traditional direct mail, you have a highly targeted media option that can acquire new customers at scale.
Speak to an expert
Interested in learning more?
See how our mail service can help your business
Make an enquiry
How can we help? Let us know and a member of our team will be straight back in touch.