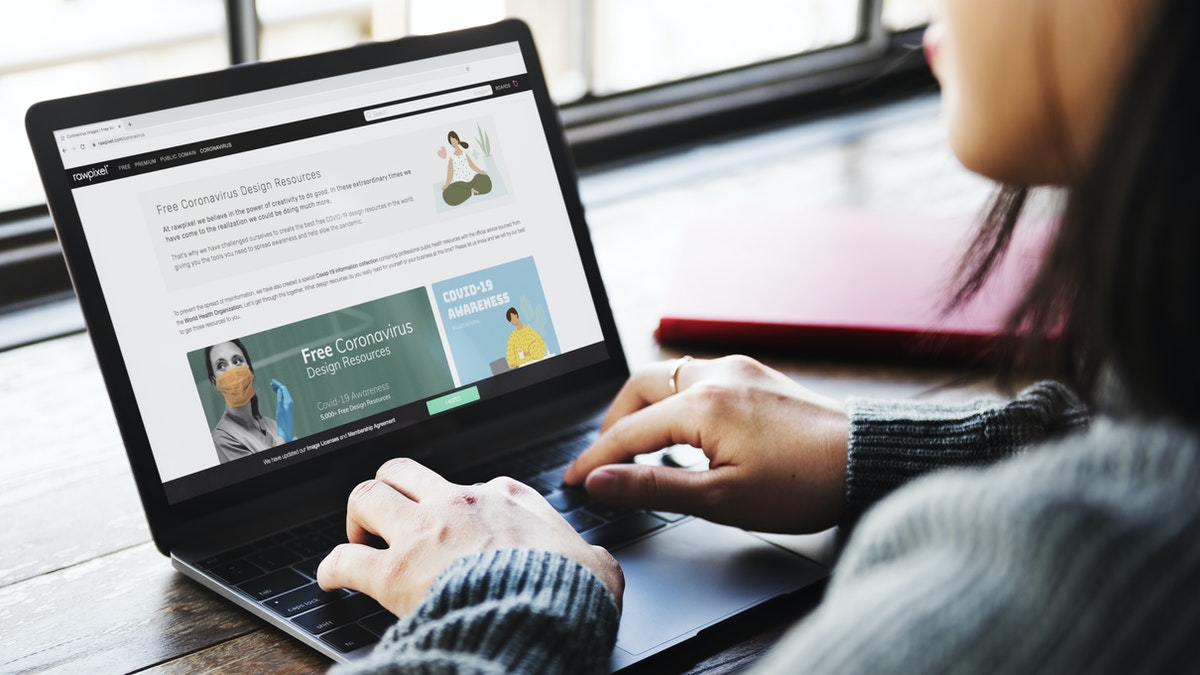 The coronavirus pandemic has forced many companies, and entire industries, to rethink and transform their supply chain model. One fact is beyond doubt – It has already exposed the vulnerabilities of many organisations, especially those who have a high dependence on single partners to fulfil their materials or finished products.
The Direct Mail 'peak' period runs from late August to mid-December as businesses look to maximise ROI from their campaigns in the run up to Christmas. Therefore, planning in any normal year would be well underway by now, but 2020 has proved to be as far away from normal as could have been imagined. Many regular users of DM have found that their supply chain models have been disrupted – many printers for example are still working at half their normal capacity, and so there are potential delays with production before it has even started. This is why it is crucial to interrogate your supply chain risk now.
What can businesses do?
Today, business owners need to ask some critical questions of their own supply chains. Here are a few to get you started:
Do your tier 1 suppliers have a handle on staffing and capacity issues, and any raw material or sub-assembly components that goes into your product packs?
Have all of your significant suppliers undertaken a supply chain assessment – do they know where their inputs are sourced from? Don't be caught out by an indirect exposure.
Do you have any contingency supply options? For example, are there alternative suppliers that could be called upon and if so, how quickly and at what cost?
Have those contingency options already reached capacity or been contractually secured by others (example – 'first movers' in the contingency planning race) and, critically, do they have similar supply chain issues emanating from a different source? A contingency plan may seem great on paper but activating it at speed may prove challenging.
Financial considerations
As well as the operational impact, businesses also need to consider the impact of potential supply chain disruption on their bottom line.
The first step is checking all links of your DM supply chain, and re-examining your campaign timeline to see what the potential impact of any delays may have. Where possible, the margin and credit implications of sourcing from alternative suppliers on a temporary basis also need to be considered. Using an alternative supplier may result in an uplift in costs, and change the whole ROI calculation.
How can we help?
The COVID-19 outbreak has seen certain restrictions placed on the flow of both people and goods across both international borders and domestic regional territories. Here at Citipost Mail, we have continued to handle our client's campaigns throughout the lockdown, and have been able to utilise our network to help clients plug holes in their supply chains – even on a short-term basis. We can offer that to all, so please do get in touch with us if you need help or advice. We really do urge you to plan for your peak campaigns sooner rather than later.
Our team of experts are as always, here to help.
Why not arrange a no obligation call with one of our specialists today and discuss your needs in detail?