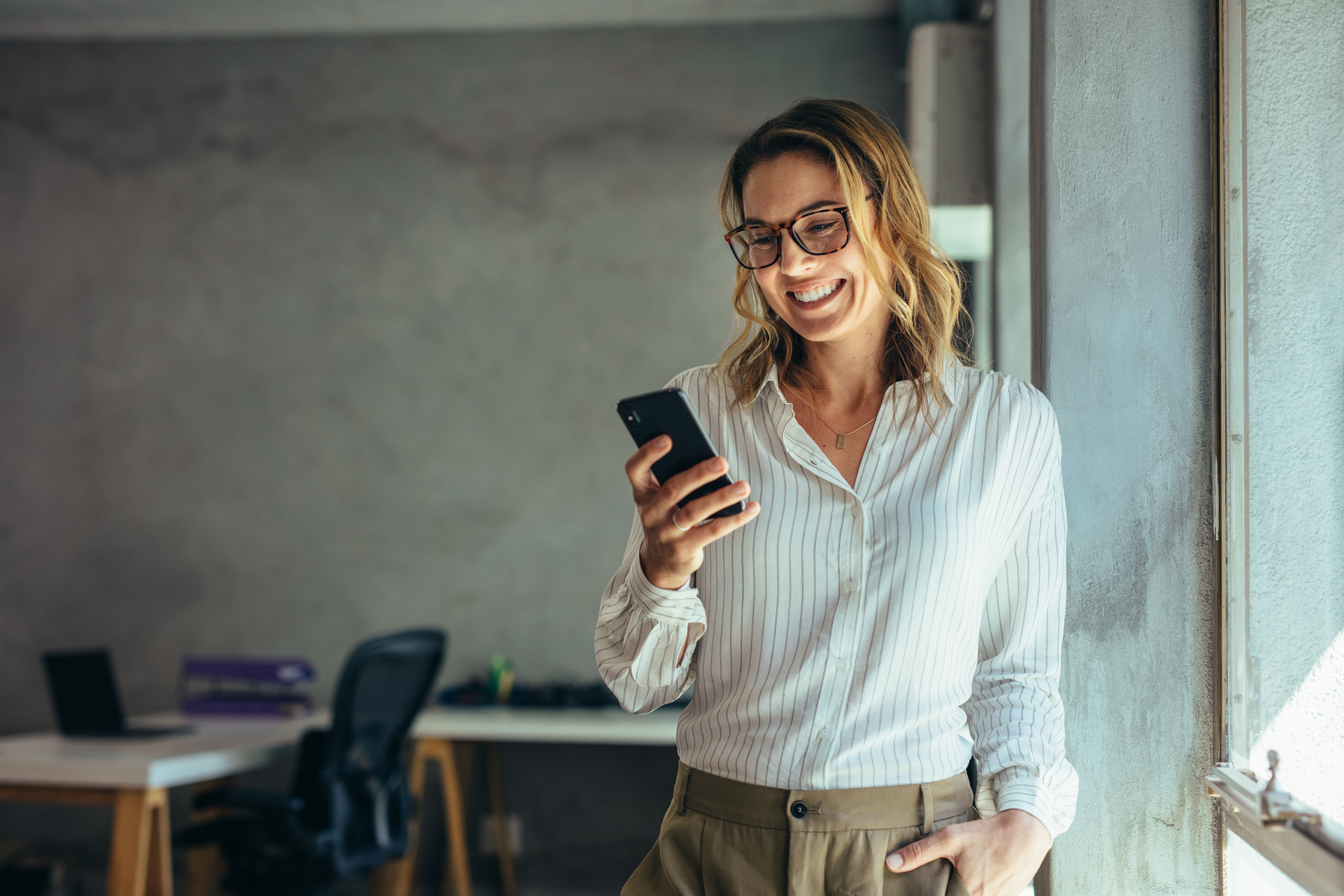 How SMS can help you communicate business continuity updates
Whether it is updates to your staff about working remotely, letting your suppliers know about changes to processes or contacting your clients to reassure them that it's business as usual at the moment, it's important to have access to an easy to use, successful means of communication when it comes to business continuity plans. Citipost Mail's Head of Digital, Neil Chapman, looks at our SMS solution and the value it brings to organisations, particularly in times of crisis.
The current situation is an extreme, but from sole traders to multi-national corporations we're all experiencing the need to communicate updates and changes to service at the moment. If you are relying on time consuming telephone calls or often unread emails to reach your stakeholders, then you may benefit from using an SMS (Smart Messaging Solution) platform. Facilitating the creation of real-time text communications and tracking open and engagement rates for as little as 3.25 pence a message, SMS is one of the most instant and engaging forms of contact.
Why SMS?
With 9 out of 10 messages read within 10 minutes of receipt and 98% open rates (eight times higher than the average open rate for emails) SMS is a perfect solution for business continuity communications. It's great for marketing too, with 45% customer click through rates!
What should I be telling people?
Every organisation is different, but in times like this it is important to communicate. Keeping your staff updated, checking in with your suppliers, and reassuring your customers that you are well-informed and pro-active as far as their interests are concerned all demonstrate your professionalism.
Business continuity plans vary in complexity, but they all involve being proactive as well as reactive to specific incidents. Being transparent about your challenges and your solutions is crucial and this relies on communication. By having access to a reliable, easy to use portal to send out those communications at a reasonable price, you can be confident that you can send out any number of messages quickly and efficiently.  Here are a few examples of things you may want to communicate in the current situation:
Staff
Highlight any changes to procedures
Direct to online resources
Give up to date information in case of customer enquiries
Update on new health advice
Give reassurance
Suppliers
Highlight changes to processes
Supply up to date information on business operations
Confirm understanding of health advice and necessary procedural changes
Request real time status information
Give reassurance
Customers
Advise on changes to supply
Give real time status updates
Confirm protective measures in place
Update on changes to processes
Give reassurance
At Citipost Mail we understand how important service delivery is, and how the best customer service and supplier relations depend on open and regular communications. If you wold like to find out more about how our SMS solution could benefit your organisation, then call us on 0203 2600240.