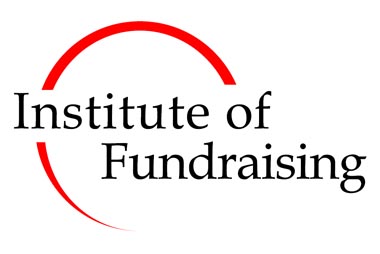 Citipost Mail joins the Institute of Fundraisers
The way valuable charitable funds are raised throughout the world is changing, so the Third Sector is having to think smarter with each individual project, as demonstrated in the Institute of Fundraising's report Fundraising for Impact. Charities predict continued growth in income but recognise the need to both improve the experience of current supporters and find new ones. Communication across a range of media platforms is key to those successes, along with diversifying income sources, as identified by Charity Financials.
Giving to good causes is a huge part of our culture in the UK, with the British public alone donating over £9 billion annually, and supporting charities through a range of other fundraising activities. This simply wouldn't happen without the work of fundraisers; committed volunteers, charity employees, third parties and fellow charity supporters working together.
Fundraising and the appropriate training are absolutely vital to any charity, as is the ongoing professional development throughout the fundraiser's career.  The Institute of Fundraising (IoF) is embedding professional standards in the heart of the fundraising community and securing external recognition for the important role fundraisers play in today's society, raising vital funds to make the world a better place.
Excellent fundraising is fundraising that inspires people and organisations to give and results in the provision of the resources that those organisations require to fulfil their objectives. Excellent fundraising is values-driven, ethical and effective and treats donors fairly and with respect.
We here at Citipost Mail are delighted to have kicked off 2020 by joining forces with the Institute of Fundraising, the professional membership body for UK fundraising, which supports fundraisers through leadership and representation, best practice and compliance, education and networking.  We are excited and proud to be a part of something so integral to charities and fundraising throughout the UK with our Corporate Supporter Membership. 2020 is already looking like a great year, with a variety of exciting initiatives in the pipeline!