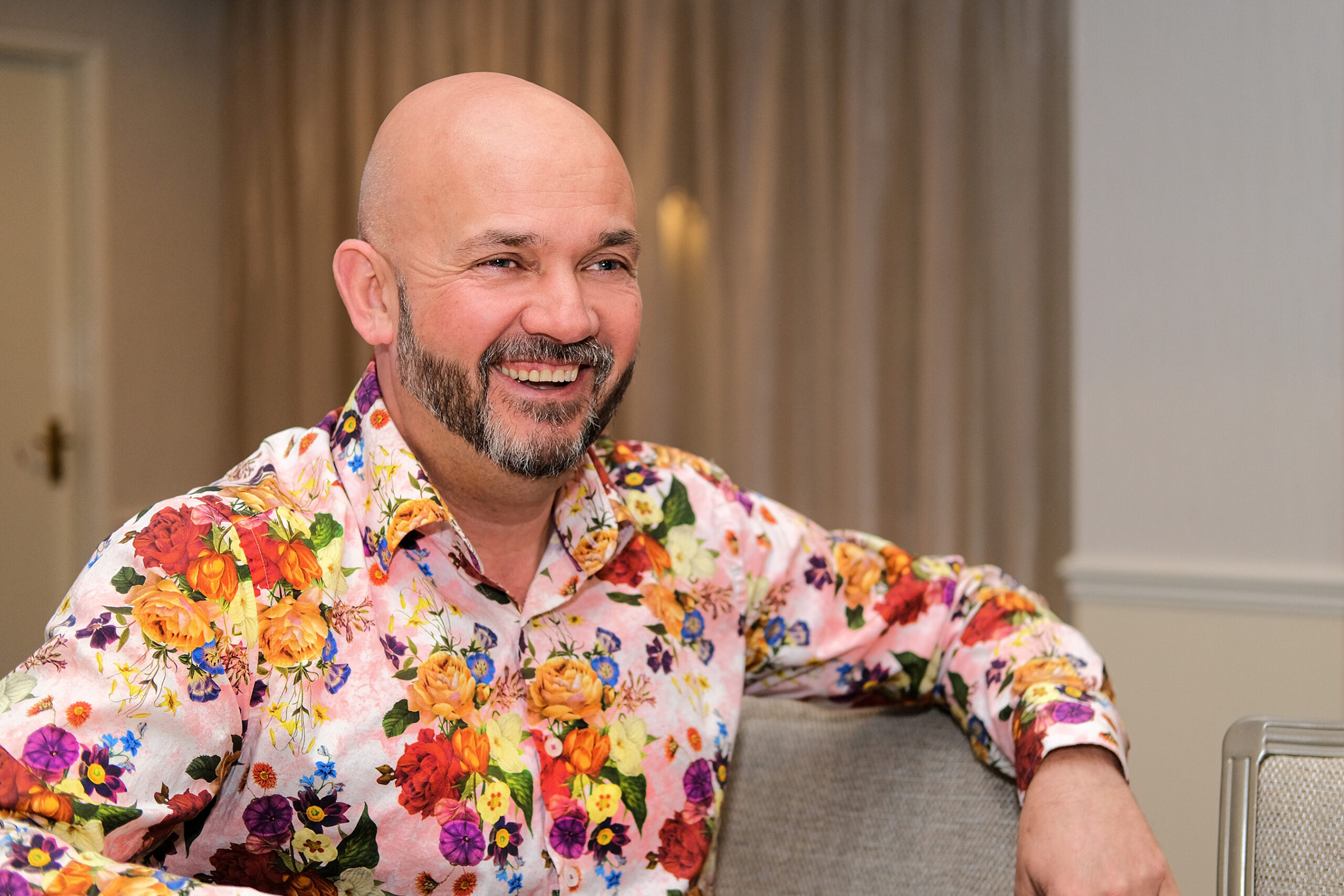 5 Top Tips for Creating Memorable Direct Mail
Direct mail can be so much more than just a simple postcard or a catalogue. Considering the rapid evolution of print technologies in recent years, there really is no limit to what is possible for direct mail. Now more than ever you can create fun, exciting experiences for your prospects and customers that will help your message connect more, help increase brand awareness, and potentially generate an increase in response rates.
If you are looking for different ways to help you next mailing stand out from the crowd, here are a few innovative direct mail ideas to take your campaigns to the next level:
QR Codes
Like vinyl, QR codes are making a comeback. You can use QR codes as a bridge between your offline direct mail piece and your online content. Your prospect or customer can scan the QR code with a mobile device that will send them to campaign-related content you have already created. Landing pages designed specifically for different sectors or product areas are easy to create, or you could even go further with interesting and helpful apps if you want to enhance the customer experience.
Textures
You can create all kinds of special touchpoints on a mail piece by adding texture. There are many options now from a range of different feel finishes such as rubber, leather, and soft fur. From a human sensory aspect, touch and feel is often underestimated, so this is a great way of prospects holding on to your printed item for longer.
Format
You can have fun with your format by utilising unusual folds, interesting die cuts, and unique sizes. Different formats build curiosity as well as engagement, so consider a new way to jazz up the format of your mail piece.
Near-Field Communication (NFC)
Near-field communication allows you to embed a chip in your mail piece that will launch content on your customer or prospect's mobile device when they place it near the chip. This is the next step up from a QR Code, in that it all happens automatically rather than waiting for the recipient to scan something. Done well, this can drive an unforgettable experience.
Augmented Reality (AR)
Augmented reality can bring your direct mail to life. Your prospect or customer can scan your mailing and be able to engage 3d or hologrammatic content. This has a great 'wow' factor and will get your target audience talking about it, and more importantly sharing it with others.
Neuroscience research carried out by Canada Post suggests that direct mail is 20% more motivating than digital media and requires 21% less cognitive effort, so by using direct mail you have a clear head start on other channels. That does not mean you should drop digital marketing — quite the opposite. The best effect is achieved by sending direct mail first and then following up via digital channels, or in some cases vice versa. Certainly, a multi-channel strategy will be enhanced by the addition of mail.
If you would like to chat about your ideas for your next campaign and how you might make it more impactful, please don't hesitate to contact me on LinkedIn: https://www.linkedin.com/in/johnrellis/
You can learn more about our Print Management services here: https://www.citipostmail.co.uk/services/print-management/