Citipost Mail is responding to global demand with the appointment of a new International Director.
Paul Taylor, who has 20+ years' experience in the international market, leading both mail and e-commerce services, joined Citipost Mail in June to spearhead the company's global division.
The new position follows the announcement of our 74% five-year growth, which recent success in the international arena has contributed to.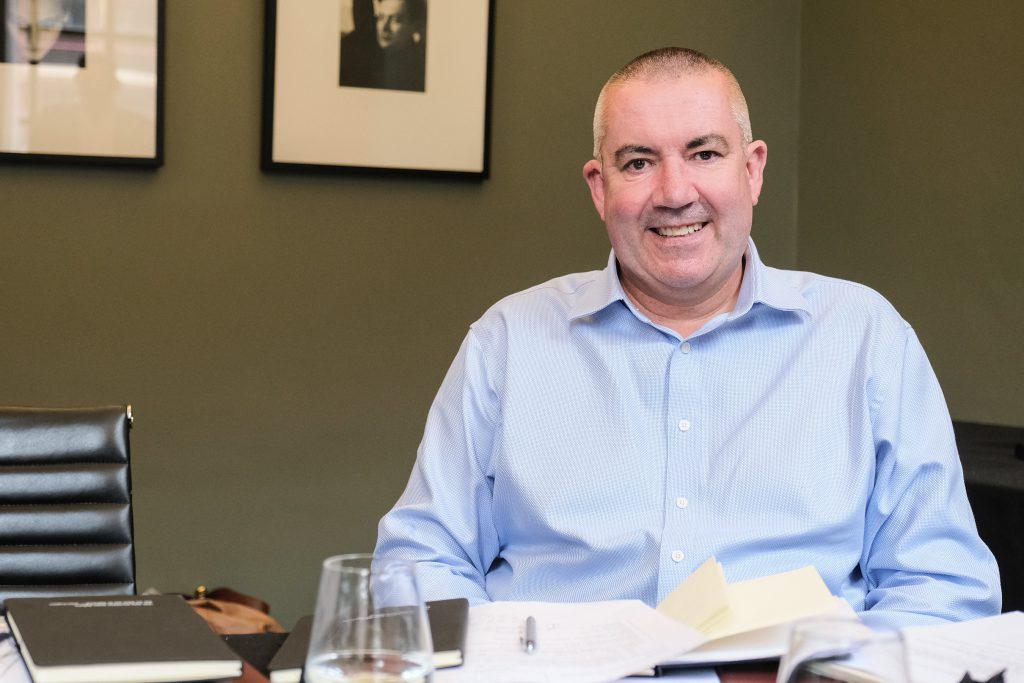 Citipost Mail appoints Paul Taylor as its International Director
Citipost Mail has established an enviable client retention rate of 99%; something that Paul is certain is down to quality of service and trust, which equally attracted him to the new role. He said: "Whether clients are sending out mail on a large or small scale, it represents their business, so they have to be able to trust their mail service provider. The high customer retention that Citipost Mail has achieved is testament to the quality of service provided. I am delighted to be part of the team – I am particularly impressed by their ethos to continually invest in technological solutions rather than do things the way they've always been done. It not only enables the business to move forward but challenges what our industry can achieve. I am proud to work for a market leader."
Paul has previously held senior management roles across various European postal services, including Swiss Post, Asendia and Deutsche Post under the DHL Group, where he worked with our Managing Director, Rob Bradford.
Paul continued, "I am looking forward to immersing Citipost Mail's international service into every part of the business, from building the knowledge of staff internally to lead generation and after-sales support. My biggest challenge will be to position our global service as highly as has been achieved within the domestic market. However, I am confident in this given the company's recent international success. Much of my focus will be on our innovative solutions. A lot of mail is currently untracked due to the added costs, but Citipost is focusing on technological solutions to assist with accurate time tracking, passing cost and efficiency savings onto our customers."