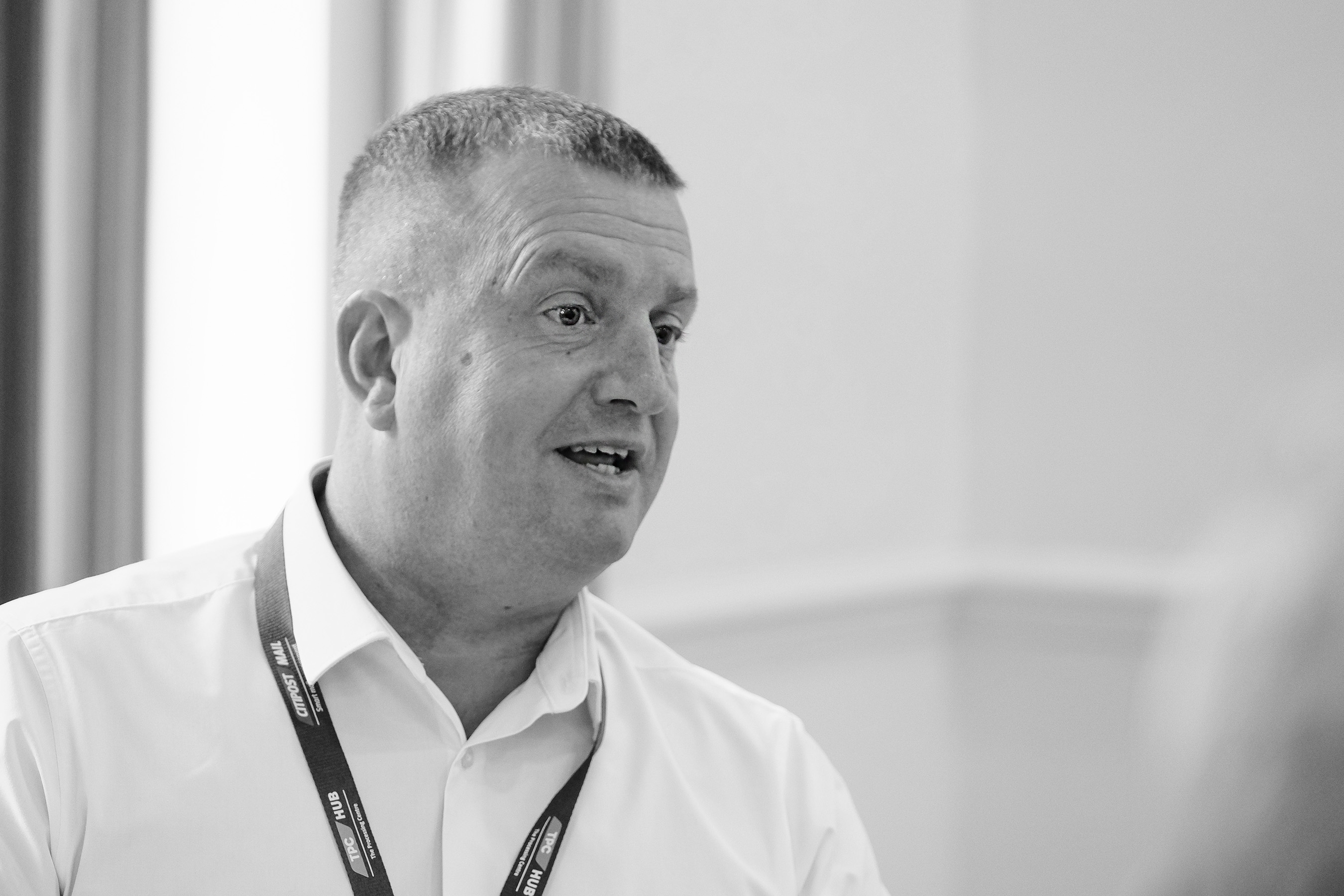 Guest feature by Mark Wawman
Adaptability is Key
At the beginning of lockdown, one of my clients reached out to me with heavy concerns that became all too common for a lot of businesses over the weeks that followed. Their trading pretty much ceased overnight, and with heavy liabilities to Citipost Mail and to others their immediate future unfortunately looked bleak.
Luckily, I have a great relationship with the Managing Director of this particular company which meant he was able to call me as soon as he realised there would be cashflow issues. The clients his company serve across various sectors were in the same boat, and they were already contacting him with similar concerns.
I immediately put him in touch with my colleague Karen who was still working throughout lockdown, and she worked quickly to make adjustments to invoices. Amounts were chopped up into smaller amounts, and payment terms were modified and flexed so that my client had the best chance to survive the financial turbulence caused by the pandemic. Every day was crucial, so they kept in touch regularly and we did what we could as a business to help the situation.
The conclusion was surprising in more ways than one.
During a recent conversation with our Marketing Agency, the Managing Director was full of praise for the service he received from the team:
"Karen was really great. We spoke almost daily and without her flexibility and willingness to help us through this crisis we most probably would have closed for good – there is no other way to put it. I am so grateful to her."
He continued,
"I've always had a great relationship with Mark and your Sales Director Chris, but the support I received from other parts of your business really was above and beyond. Karen really was a superstar, Mandy's Service Delivery team have been fantastically helpful in organising and flexing deliveries & collections, and thanks to all of you we are now in a relatively stable position and looking to a successful future."
"We are now pushing through more work than ever, and as a result of this whole scenario we have really looked again at our client base, reviewed our processes, and have made changes so that we are more efficient and more profitable going forward. It's amazing really."
"Now that we are all back at work in some capacity, I realise just how crucial the adaptability of the Citipost Mail team was in securing the future of my business. I really cannot express just how grateful I am."
I wanted to share this story because it is a great example of how early and honest communication between supply chain partners can alter the course of events for the better. In this case, we were able to be flexible to make things easier for this client, and although we may not be able to do the same for everyone, we will certainly try and be helpful in any way we can. I would urge any of my clients with concerns to pick up the phone.
This particular company now seem to have an exciting future ahead, and I hope that we will remain a key partner of theirs for as long as possible. It's a great feeling to know that you have helped a business survive in the most difficult of circumstances.
You can reach me here: www.linkedin.com/in/mark-wawman-66643620/